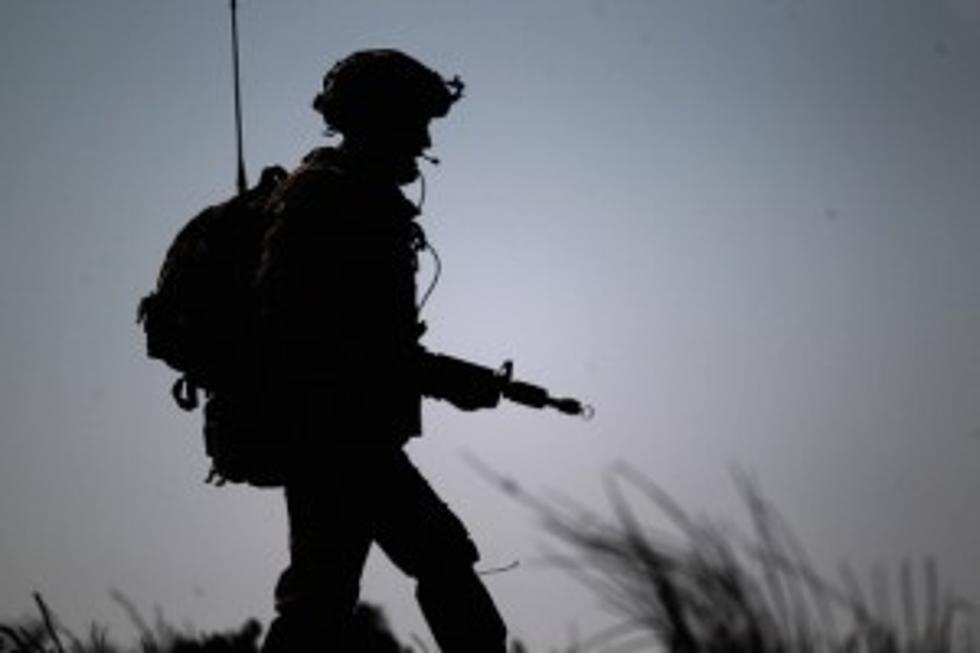 Top Ten Most Stressful Jobs–Do You Have One of Them?
About 35% of the workforce say they are in a stressful job with 20% ranking the level of stress at 8,9 or 10 on a 10-point scale, according to Careercast.com. That site also listed the most stressful jobs.
To determine who made the list, the site looked at criteria such as travel, deadlines, competitiveness, physical demands, hazards, own life at risk, other lives at risk and meeting with the public. Those jobs making the list:
1. Enlisted Soldier
2. Firefighter
3. Airline Pilot
4. Military General
5. Police Officer
6. Event Coordinator
7. Public Relations Executive
8. Corporate Executive
9. Photojournalist
10. Taxi Driver
Now, if you find you're on the list, or not but still have a lot of stress, this site offers ways to decrease the pressure.
More From Lonestar 99-5 FM