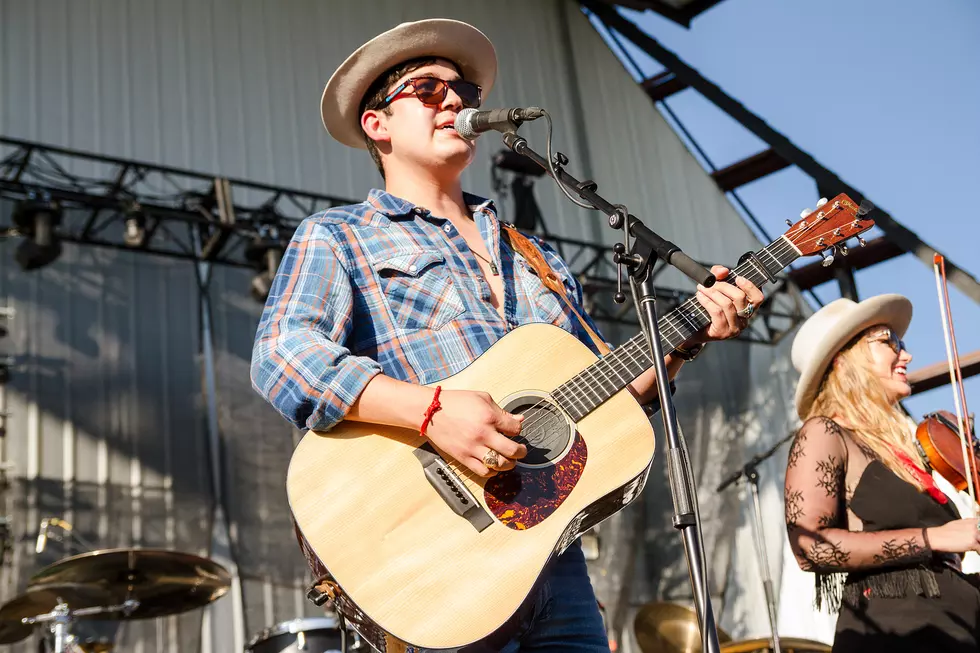 Flatland Cavalry Frontman Cleto Cordero Pops the Question…And She Said Yes!
Khris Poage
Flatland Cavalry frontman Cleto Cordero got down on one knee and popped the big question just before the band took the stage at Floore's on Friday night.
This tweet went up Sunday with two sweet pictures of Cordero and the lucky lady, none other than country singer Kaitlin Butts, who said yes!
Lonestar 99.5 had the opportunity to talk with Cordero before William Clark Green's Cottonfest, and we have to say it couldn't have happened to a nicer guy.
A great big congratulations is in order for Cleto Cordero and his new fiance.
More From Lonestar 99-5 FM