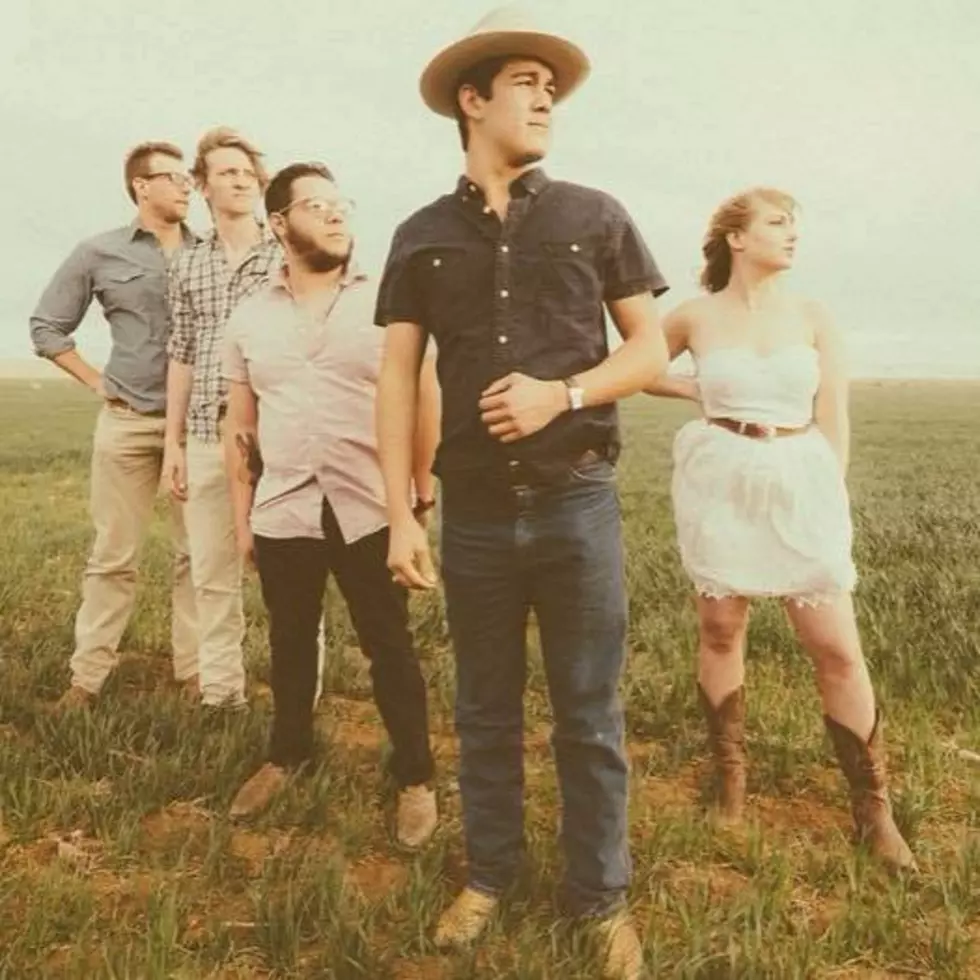 The Blue Light 20th Anniversary Live Street Party Is Set for August 31 & September 1st
Courtesy of Flatland Cavalry
The 20th Anniversary Blue Light Live Street Party is set for two big nights of music on August 31st and September 1st, 2019.
It's gonna be a powerhouse lineup of Texas country acts to celebrate 20 years of Lubbock's Blue Light, including Wade Bowen, Dalton Domino, and Grady Spencer & The Work on Saturday, August 31st, and Flatland Cavalry, Ross Cooper, The Dirty River Boys, and Kaitlin Butts on Sunday, September 1st.
This is sure to be a great big street party weekend, so gather all your friends and make plans to be there.
Gates open at 7 p.m. both nights, and tickets start at $25. You can follow this link for tickets and details. Happy 20th Anniversary celebration, y'all!
The Blue Light is located at 1806 Buddy Holly Avenue in Lubbock, Texas
More From Lonestar 99-5 FM