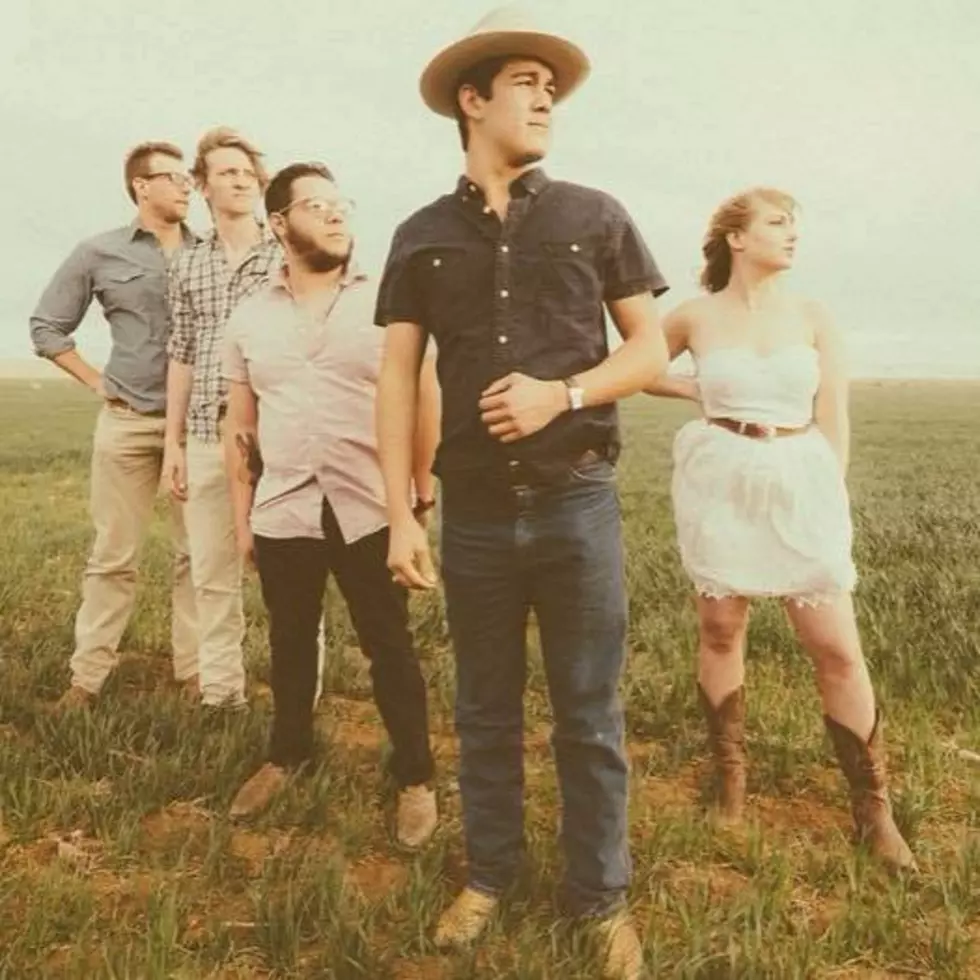 Flatland Cavalry Will Play Charley B's in February
Courtesy of Flatland Cavalry
West Texas' own Flatland Cavalry is set to play Charley B's Saturday, February 9th at 7 p.m. according to Charley B's website.
The band is touring on the heels of their just-released new album, Homeland Insecurity, so we expect there will be some surprises in store. These guys always do a tremendous job.
We're also looking forward to seeing Kaitlin Butts perform. Her unique sound and wry sense of humor always bring so much to her shows. She tweeted earlier today about Flatland Cavalry and their new album, and Maren Morris chimed in with a mention about her new song, "Girl," hitting the airwaves tonight.
Charley B's is located at 5402 4th Street in Lubbock.
More From Lonestar 99-5 FM