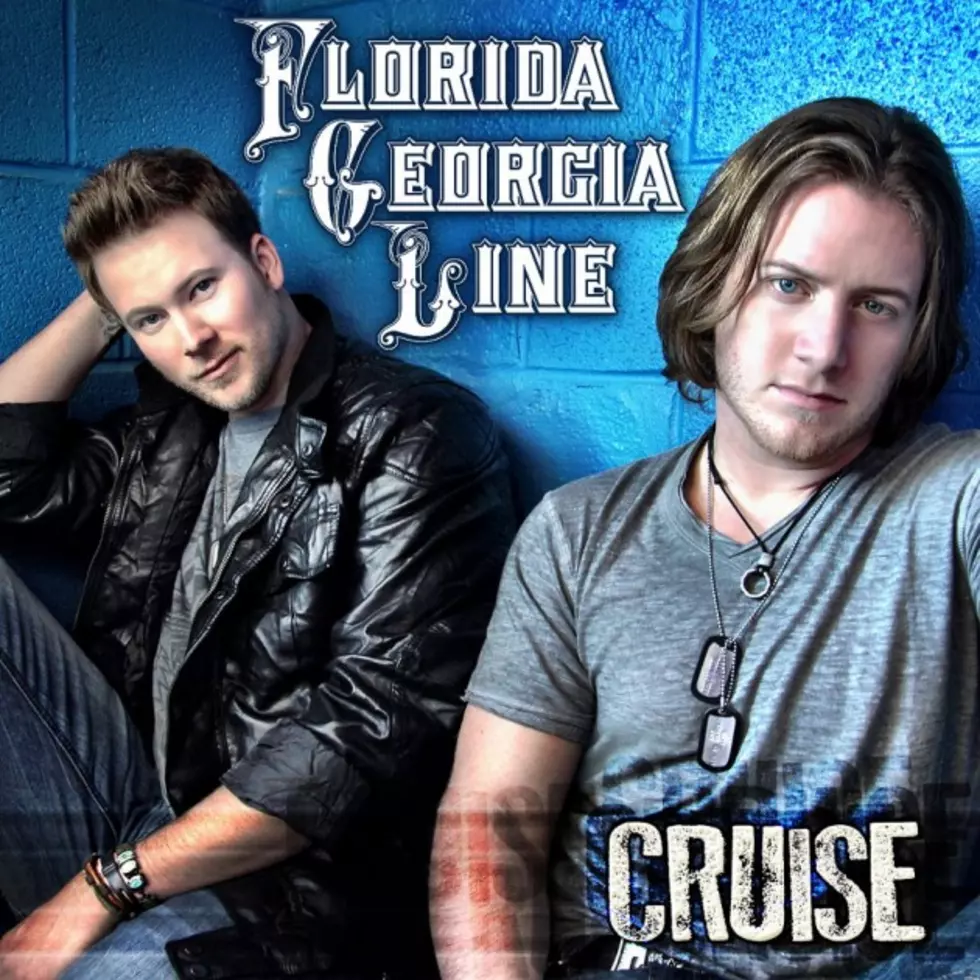 Featured Artist of the Week: Florida Georgia Line [VIDEO]
Straight out of the Southeast, Blake's next featured artist of the week rises!
This week, Blake is featuring another dynamic duo! We're sure you've been wondering so we're here to properly introduce you to them, Lubbock!
Meet Tyler Hubbard and Brian Kelley, a.k.a. Florida Georgia Line. Blake is spinning their hit 'Cruise' for you and the response for it has been impressing.
On their website, their music is described as a combination of "...electrifying, hard-driving rock with honest, expressive lyrics into one of the most exciting sounds in all of country music." Here at the station, we just describe them as one of the next big things. Their song is a fun, easy listen that you'll wanna listen to over and over again.
They have already achieved quite a few on-the-road accomplishments, sharing the stage with big names like Blake Shelton, Jake Owen, Brantley Gilbert, and Colt Ford. Needless to say, their on-stage presence is like that of veteran performers.
Both of these studs attended Nashville's Belmont University and if you're wondering about their group name, yup! You guessed it. It's a personal touch. Tyler Hubbard is from Monroe, Georgia and Brian Kelley is from Ormond Beach, Florida, making them Florida Georgia Line!
If you can't get enough of it on your radio, then watch the video below of their latest hit, 'Cruise'!
More From Lonestar 99-5 FM