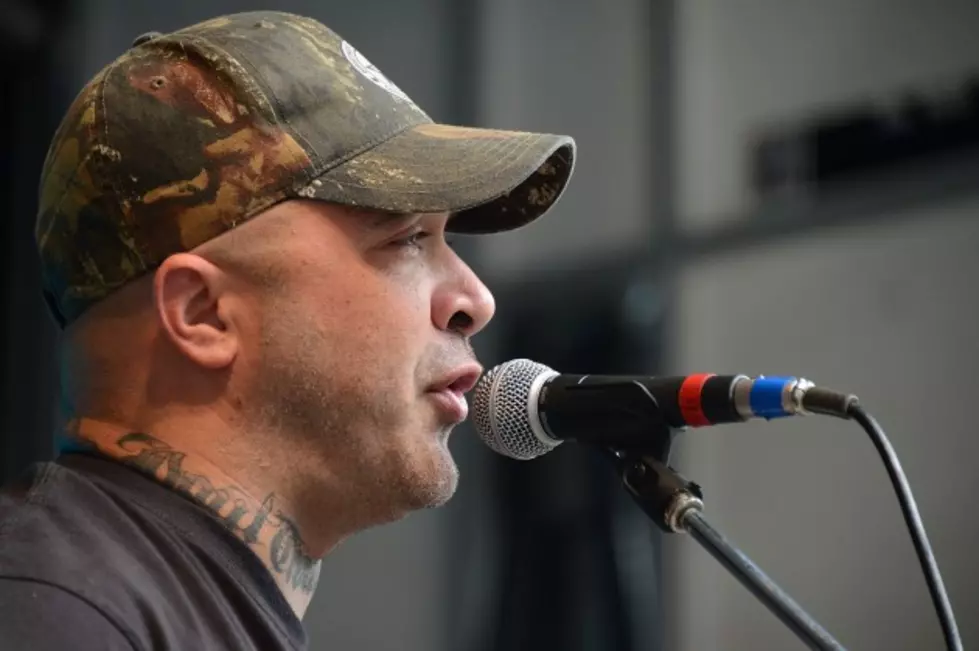 Featured Artist of the Week: Aaron Lewis [VIDEO]
Andrew H Walker, GettyImages
Lubbock is a very popular rock show place as much as it is Country. So, this week's featured artist is no stranger to you! This week, Blake is featuring Aaron Lewis, formerly the lead singer of the rock band: Staind.
Yes. THAT Staind, THE Staind.
I know it's blowing your mind right now so we'll give you a second.......
Okay back to business! Aaron Lewis is releasing his very first full-length studio album and Blake thinks it's worth featuring because it's not a Rock, but a COUNTRY album!
He was the founding member of Staind along with the title of lead vocalist and rhythm guitarist. So get excited because this guy is going to give a Brantley Gilbert a run for his money. Not only does he know how to shred, but he's also been doing it for YEARS!
Aaron was apart of Staind when they released 7 studio albums, went on tour for years, and became a very well know rock band.
Now that he's solo, it'll be interesting to get our hands on his Country album. Thankfully, we don't have to wait very long! His album is set to be released on November 13th!
Give his first single a listen to! He's gonna catch Country fans everywhere off guard!
More From Lonestar 99-5 FM