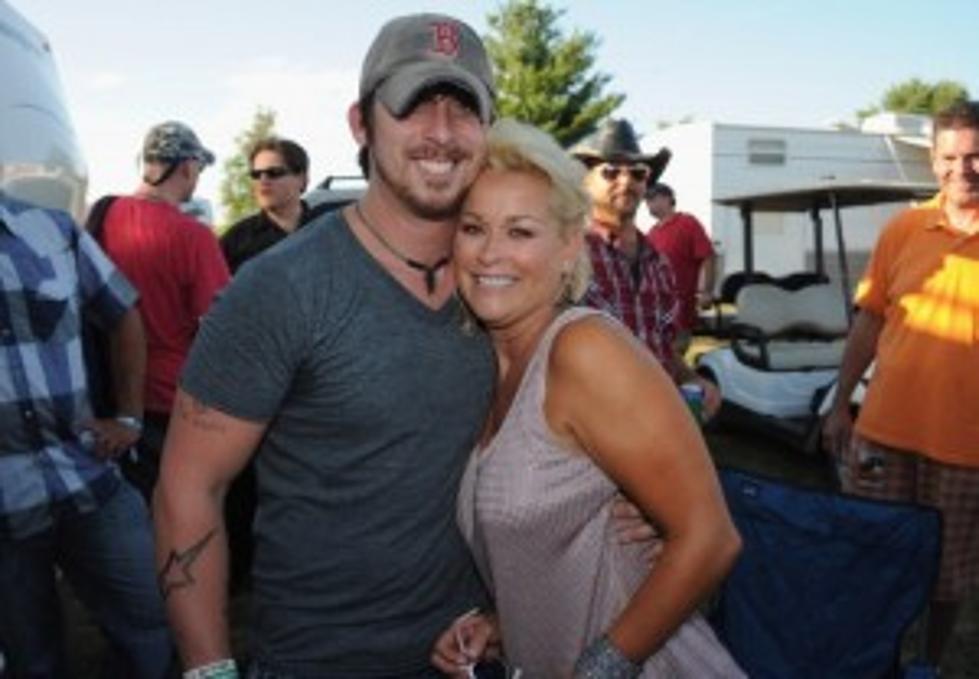 Son of Lorrie Morgan and Keith Whitley Weds [VIDEO]
Lorrie Morgan and the late Keith Whitley were married from 1986 until his death in 1989. They had one child together--Jesse Keith Whitley and in March that son took a step that will change his life forever. He married. Like Jesse, his new wife, Ashlee Hewitt, is a singer herself, appearing seven weeks before being eliminated on "Nashville Star".
The couple met while Jesse was on Lorrie Morgan's tour, according to this site. Ashlee was one of Lorrie Morgan's backup singers on the tour. The newly-weds are looking to settle in Nashville. Can't help but wonder if genetics have graced his voice like his dad's.
Here's Jesse's latest song. You be the judge.
More From Lonestar 99-5 FM