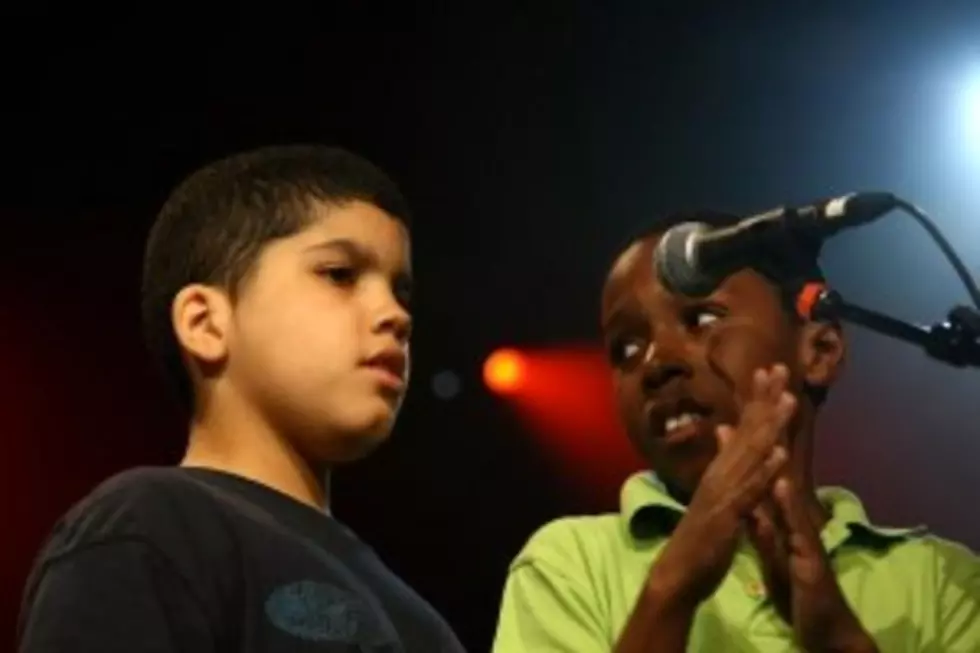 Can Your Kid Do Karaoke? Find Out at the Lubbock Arts Festival
A phone call on the morning show today sparked this blog. The caller said, "Tell me about the children's karaoke contest at the Arts Festival".  So, I checked on the details and here goes. The contest is open to all kids ages 4-18 and it goes on throughout the length of the Lubbock Arts Festival this weekend. Friday and Saturday hours are 10 a.m.-7 p.m. and Sunday, noon-5 p.m.
Sign up and pick the song you want to sing at the table located in the pedestrian mall area near the Banquet Hall in the Lubbock Memorial Civic Center.
Children who the judges think show outstanding performing abilities will qualify for future studies with music professionals.
Expecting an even bigger turnout, festival officials say last year's festival saw over 1200 children perform karaoke. Surely the judges can find a "star" among all those voices.
More From Lonestar 99-5 FM