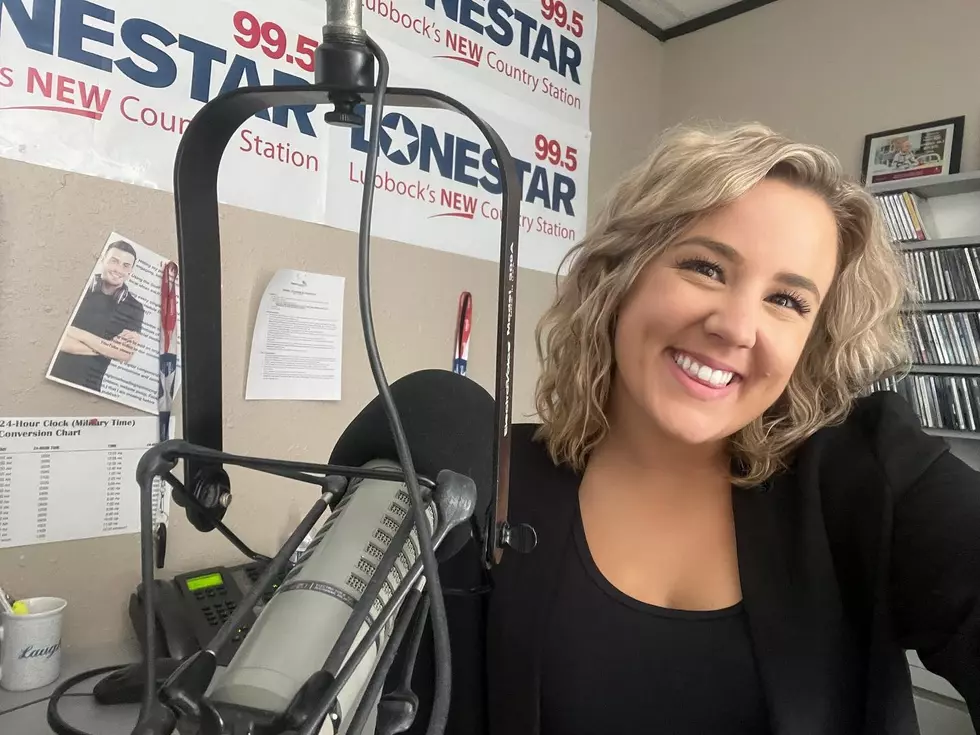 Vote for Your Favorite Radio Host (Kelsee Pitman) for 2022 Best of Lubbock
Kelsee Pitman, Townsquare Media
Well, guys, I had no idea until right now, but apparently I'm up for a 2022 Best of Lubbock award.
I'm honestly not sure how any of it works or how the list of nominees I'm on was even developed, but I'm honored to be nominated for the Best of Lubbock Radio Personality/Show.
It looks like they had a nomination period where people could pick and submit who they wanted to be up for it. Then, they took the top responses for every category and made this list. It's a long one, so be prepared.
I do have to give the organizers a hard time for spelling my name wrong, but it's still a cool thing since I just started on the radio this past October. To whomever chose me or voted to include me on this list, thank you.
The overall list is huge, with different topics and things from all around Lubbock. If you have a favorite restaurant or company, they may be featured. Go vote for them and show them some love.
94.5 KFMX morning show host Wes Nessman is also featured in the same category as I am, so if you like him instead be sure to send him some love, along with FMX for the best local radio station.
Voting opened July 13th and closes at midnight on July 31st. These all are to recognize the best of the Lubbock community and what it has to offer. All you have to do is go to the category you want to vote for, cast your vote and fill in your email.
You can vote at this link here. My category can be found under Entertainment & Leisure - People, or by clicking right here.
Good luck to everyone in the categories and let the games begin.
9 Lubbock Bars With The Best Drink Specials In Town
10+ Country Music Stars that went to college in Lubbock
Mostly Texas Tech, but LCU can claim Aaron Watson
More From Lonestar 99-5 FM