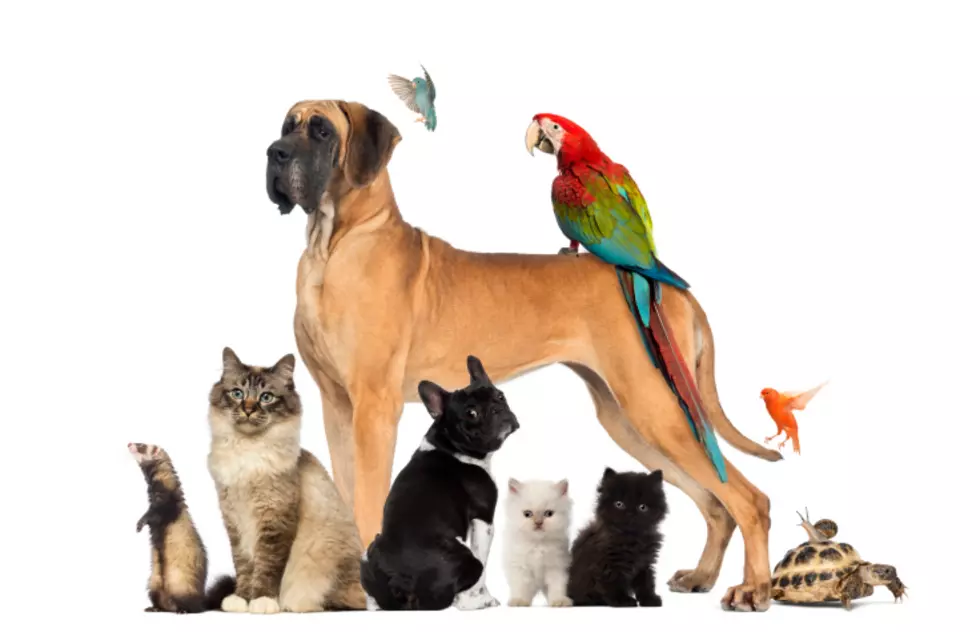 Saturday, April 11th Is National Pet Day in Lubbock
Thinkstock
Enter your number to get our free mobile app
Saturday, April 11th, is National Pet Day in Lubbock. That means it's time to think about the pets we have, or are thinking about adopting, according to the National Day Calendar.
During this time of social distancing, our pets can provide the companionship we need, so make plans this Saturday to not only spend quality time with your pets but take a look at their needs and think of something special to do for your pet.
If you want to add to your pet family or don't have a pet, this can be the perfect time to adopt or foster. You can see a bunch of Awesome Adoptable Dogs of the Week here, which are a free adoption at Lubbock Animal Services.
Let's make a special effort for our pets this Saturday. Find out more at #NationalPetDay.
Check out these 50 fascinating facts about dogs:
More From Lonestar 99-5 FM