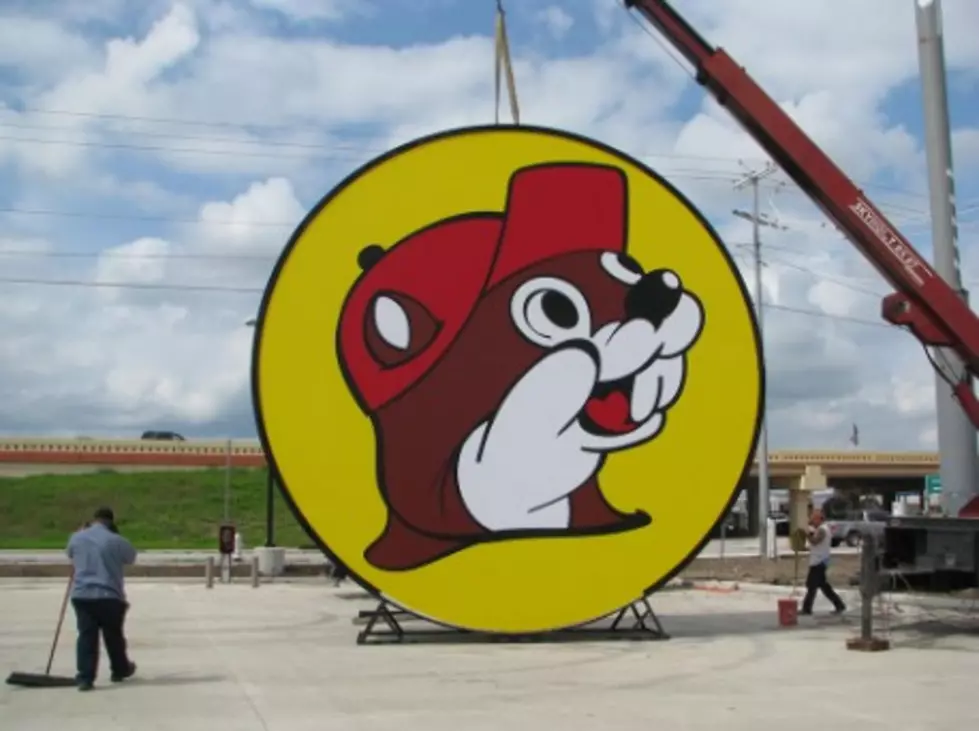 The Real Reason Lubbock Needs A Buc-ee's Is Not What You Think
buccees.com
I can think of a million reasons why Lubbock deserves a Bucc-ee's, and why one would do well here. The most obvious reason is I27, which serves as a corridor through this part of Texas for truckers. But that's why Bucc-ee's needs Lubbock, not why we need a Bucc-ee's.
Do we need it for the delicious breakfast burritos? The incredible selection of snacks? The pristine bathrooms? 9000 soda choices? Well, like my mom says, those are wants, not needs.
The real reason Lubbock needs a Bucc-ee's is because Bucc-ees offers high paying jobs with great benefits. I mean, look at this:
Now I am unsure where exactly this employment offer is from or even how old the offer could be. However, we know there isn't any Bucc-ee's in places like LA or New York that command much higher wages than the rest of the country. Bucc-ee's is a Texas brand that has recently spread to other Southern states.
You can also do just a little digging on their employment website to see which locations are paying what, as it's all really transparent. I was able to find that the location in Florence, South Carolina is currently offering $18 an hour for cashiers.
For many of us, we need more than a good hourly rate, we need benefits. Those benefits are some of the best I've ever seen. 6% match on a 401K? Yowza.
We are constantly begging Bucc-ee's to come to Lubbock. Allow me one more supplication. Bucc-ee's, please please come to Lubbock. I swear we will support you.
That's Huge! - Gigantic Things Only Found in Texas
9 Schools I'd Love to see in a Bowl Game against Texas Tech
The Alamo Bowl, Texas Bowl and Cheez-It Bowl all provide incredible matchups from three different conferences. Here's who I want to see the Red Raiders play in a Bowl Game.
10 Things You Didn't Know Come From Texas
More From Lonestar 99-5 FM