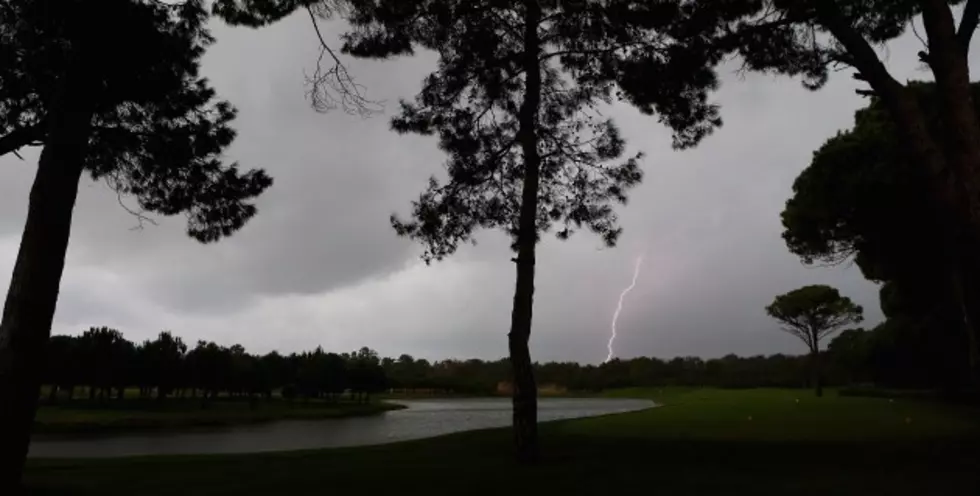 Blake'sList: The 10 Best Songs About Rain [VIDEOS]
Matthew Lewis, GettyImages
Rainy nights and days remind Blake of some of his favorite rainy songs. See if yours are in here, too!
Country music has the best stories of any genre. So it's only natural that there are so many good ones about rain! Blake's got a list of the 10 of the best Country songs about rain.
Which ones are your favorite?
8. 'Rockin' with the Rhythm of the Rain' The Judds
More From Lonestar 99-5 FM