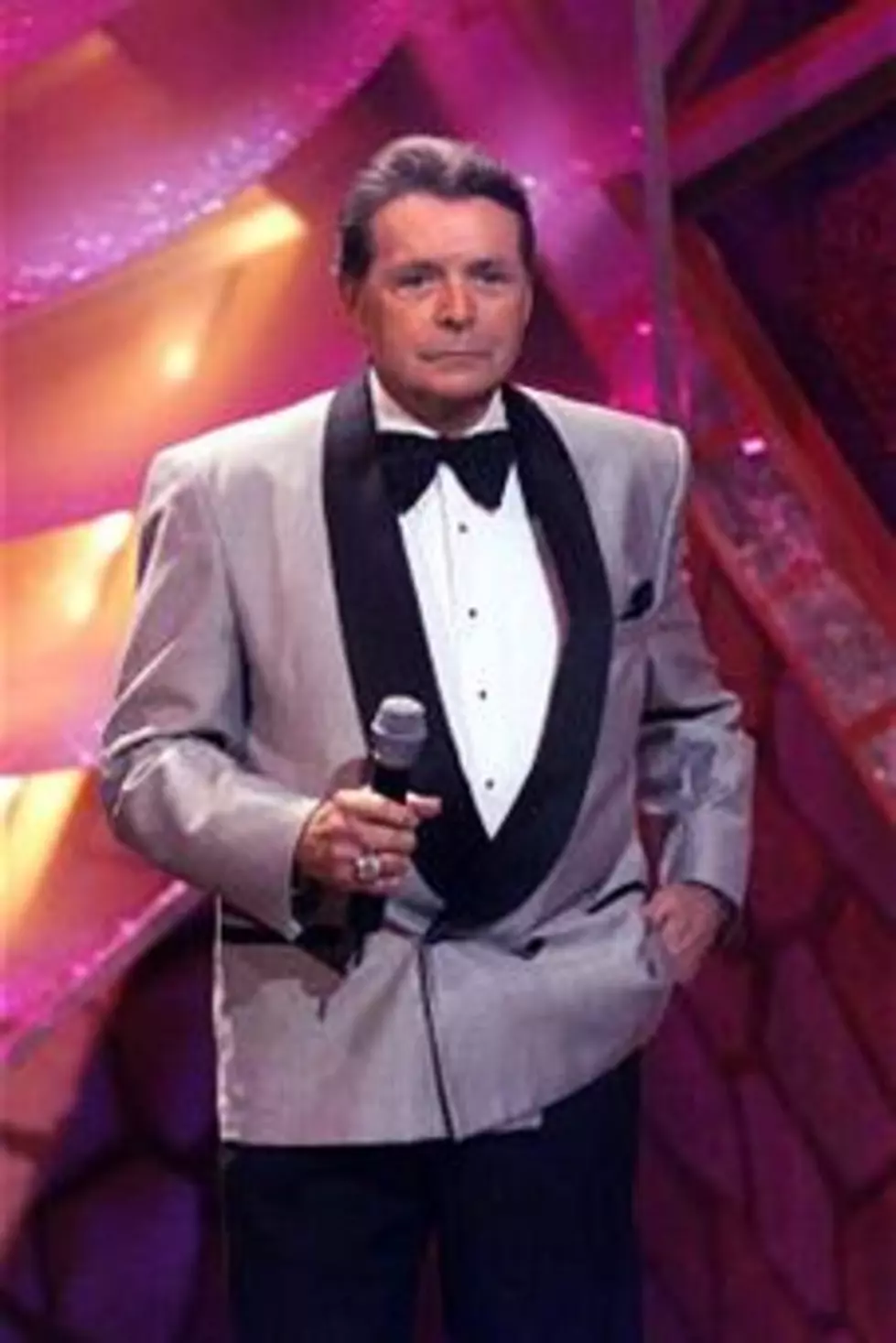 Rick's Retro Rack With Mickey Gilley [VIDEO]
Mickey Gilley got into the music business because after he heard his cousin Jerry Lee Lewis' hit "Crazy Arms", and after that as they say, 'the rest is history". In the late 50's and early 60's he played the bars and clubs and was becoming somewhat of a local favorite in Louisiana.
In 1970, while performing in Houston he opened Gilley's Club in Pasadena, outside of Houston. In 1974, Gilley had a local hit with "Room Full Of Roses". Playboy Records, which was distributed by the Epic label, heard the song, acquired the national distribution rights, and the song became a number one country hit and starting a string of number one hit songs.
Gilley shot to national attention with the film "Urban Cowboy" , based on Gilley's Club. Giley had cameo in the movie and it featured several of his songs. In fact between May of 1980 and the end of 1986, Gilley racked up ten number one songs and nine top 10's. This was due mainly in part of the movie "Urban Cowboy".
By the late 80's the Gilley's career started to slow. He had to close Gilley's Club because of financial reasons, plus he was being over taken on the charts by new and younger country singers.
But by the beginning of the 90's, Gilley started to turned his career around. He became one of the first country stars to open a theater in Branson, Missouri.
Let's go back to 1976 when Mickey Gilley was riding on top of the charts with a song "The Girls All Get Prettier...". It was named song of the year by the ACM. Also that year Gilley was named "Male Vocalist of The Year" and "Entertainer of The Year" by the ACM .
More From Lonestar 99-5 FM