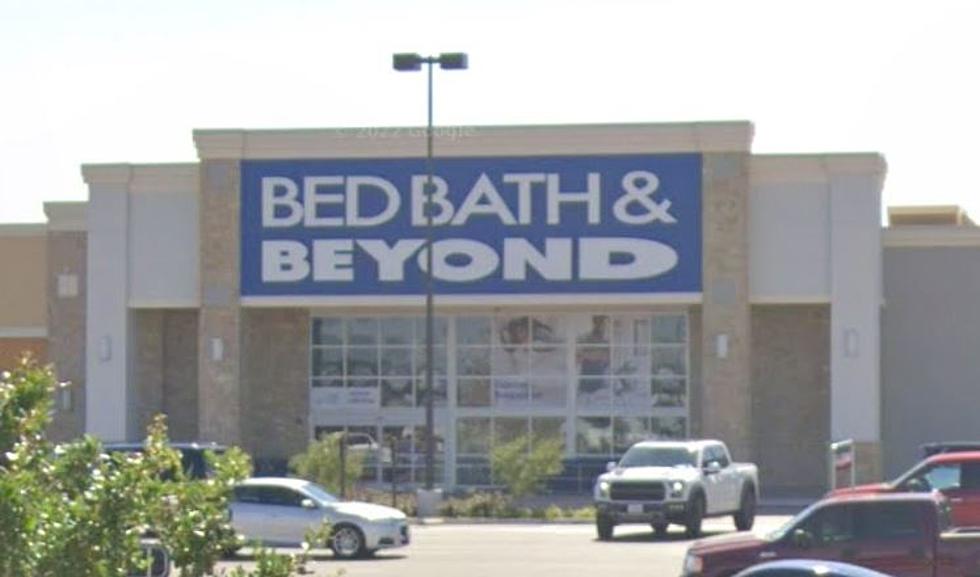 Lubbock's Bed Bath & Beyond Will Now Be Replaced By This?
Google Maps
Back in April, I informed y'all that Bed Bath & Beyond filed for bankruptcy and will most likely close all their stores. The store most likely will close its doors by the end of June along with over 350 of its other locations.
So that has got a lot of people wondering what will take over the building. A lot of people are thinking the same thing once Dillard's moves into its new location too. 
Well, apparently there is an interesting thing happening across old building in the United States.
According to CNN, large spaces that are former homes to department stores like Sears, Old Navy, and now Bed Bath & Beyond are now going to become indoor pickleball venues.
"It's already happened in about a dozen places, and it could become a nationwide trend," wrote CNN Business.
Pickleball dates back to 1965 and combines elements of tennis, badminton and ping-pong. The number of people playing pickleball grew by 159% over three years to 8.9 million in 2022, according to the Sports & Fitness Industry Association.
For now, this is just a national story that is making headlines but seeing as how it is already happening in several cities across the country, it could easily become a widespread trend and happen here in Lubbock.
The new trend they see happening next at malls includes skydiving, virtual golf and breweries.
Big Food, Little Money: The Best Bang For Your Buck in Lubbock
Whether you're on a budget, or you have a sports-playing teen, you may find yourself needing a Lubbock eatery that gives you plenty- without a huge price tag. Here are delicious and local Lubbock eats that are big on portions and small on price.
Which of these Lubbock photos gives off worse vibes?
More From Lonestar 99-5 FM