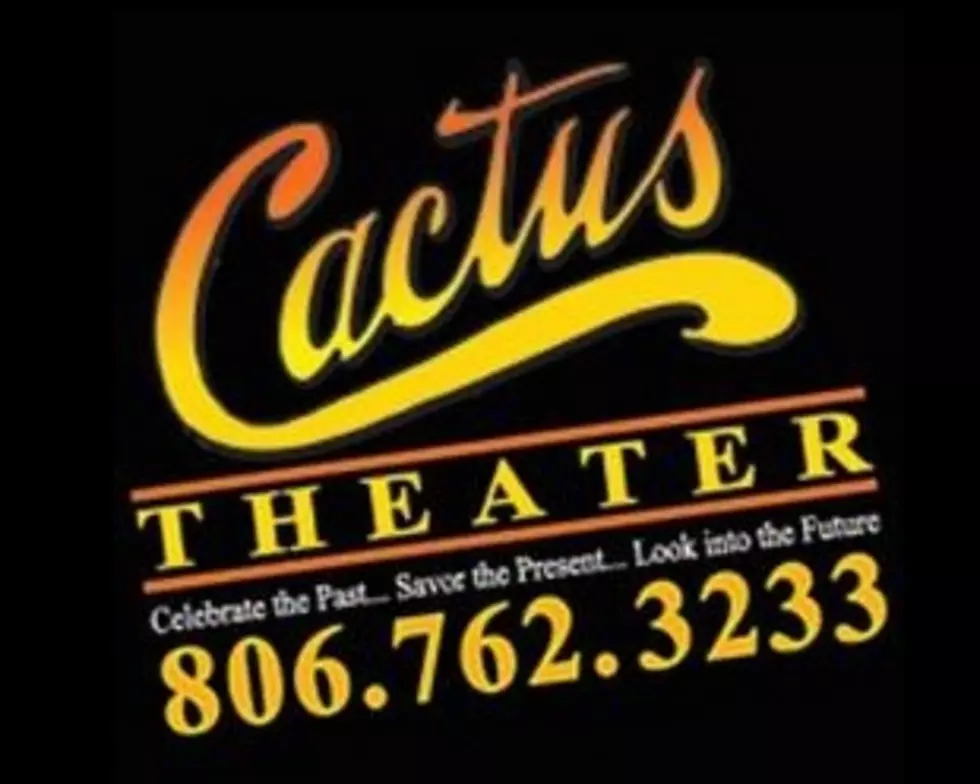 It's A Free Night Of Music! Prairie Nights To Neon Lights At The Cactus Theater In August
Cactus Theater
A tremendous celebration of West Texas Country Music is coming to The Cactus Theater August 22nd. Make plans for an unforgettable free event as Prairie Nights to Neon Lights takes the stage!
Named as a tribute to Joe Carr and Alan Munde it honors their incredible book. The book is a stand alone, in it's milestone historic coverage of country music in West Texas.
Watch the phenomenal tale unfold with the vivid story lines of the cowboy fiddle and following right through to our contemporary country sounds.
Exciting guest artists tip their hats to this important show. See powerful appearances from artists including local favorites Kenny Maines and Jenni Dale Lord.
Shows like this pave the way for the incredible Ken Burns Documentary that is coming to PBS beginning September 15th. It's an important series, a study of country music history like none other. Carefully researched we can look forward to watching just how country music has really grown to become America's music!
Follow this link to the Cactus Theater's site for all your Prairie Nights To Neon Lights information.
More From Lonestar 99-5 FM