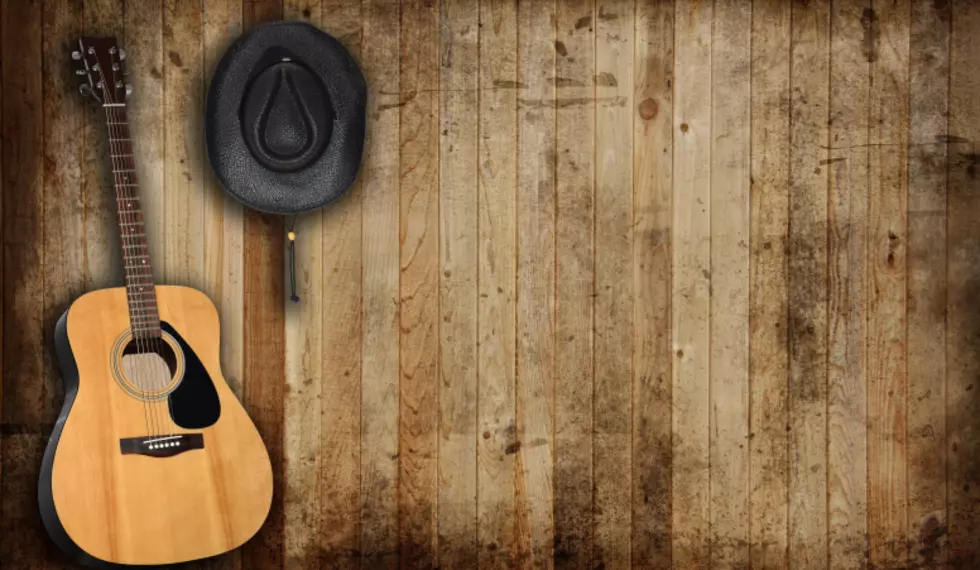 Country Artist Ned LeDoux at Cactus Theater September 1st
thinkstock
Country artist Ned LeDoux takes the stage at Cactus Theater Saturday September 1st according to their website.
The late legend Chris LeDoux is his father, and Ned has not only built his own music career but works hard to keep his father's music and memory alive.
He was a drummer in his dad's band since 1998 and plays the kind of country that keeps the cowboy legacy alive.
Don't miss the authentic sound of LeDoux at the Cactus Theater Saturday September 1st. Tickets start at $30 and you can follow this link to the Cactus Theater's site for more information.
More From Lonestar 99-5 FM