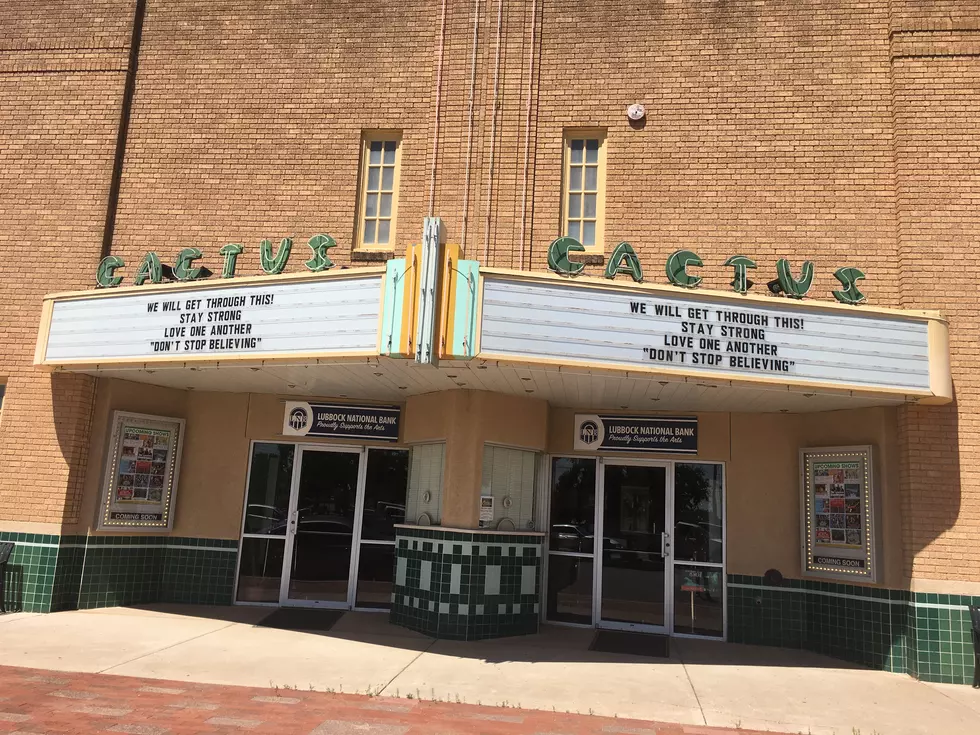 Jason Boland & The Stragglers Reschedule for 2021 at Cactus Theater
Jan M., Townsquare Media Lubbock
Enter your number to get our free mobile app
There's a long list of rescheduled concerts at many venues these days, including Lubbock's historic Cactus Theater. Jason Boland and his tremendous group have decided to push their rescheduled show all the way to February of next year.
They were originally set to be here with their 20th anniversary concert celebration on April 10th. That show was postponed due to COVID-19 and rescheduled for Thursday, August 6th.
We have to believe that by next February, things will be more normal and that this show will actually be able to go on as scheduled. Of course, by the time we get to 2021, it will be their 21st anniversary concert celebration. But one thing's for sure: it will definitely be a celebration.
Their latest album is Squelch, and a I just have to share a phenomenally well-spoken review of their work. This is from their website's link to their upcoming August 7th show at the Rusty Bucket BBQ & Tavern in Midland:
While the Stragglers draw from rock and folk, make no mistake: they traffic in unfiltered, unfettered honky-tonk, raw and lean. Equal parts subtle, meditative, and snarling, and often wickedly funny, Squelch is a deeply rooted exercise in exhuming beauty by trading smoke and mirrors for what's real.
The band is still looking to stay busy with live shows throughout the year. You can visit their website for more info. We look forward to 2021 when they circle back around for their Cactus Theater show on February 4th.
10 Famous People Who Went to Texas Tech University
More From Lonestar 99-5 FM