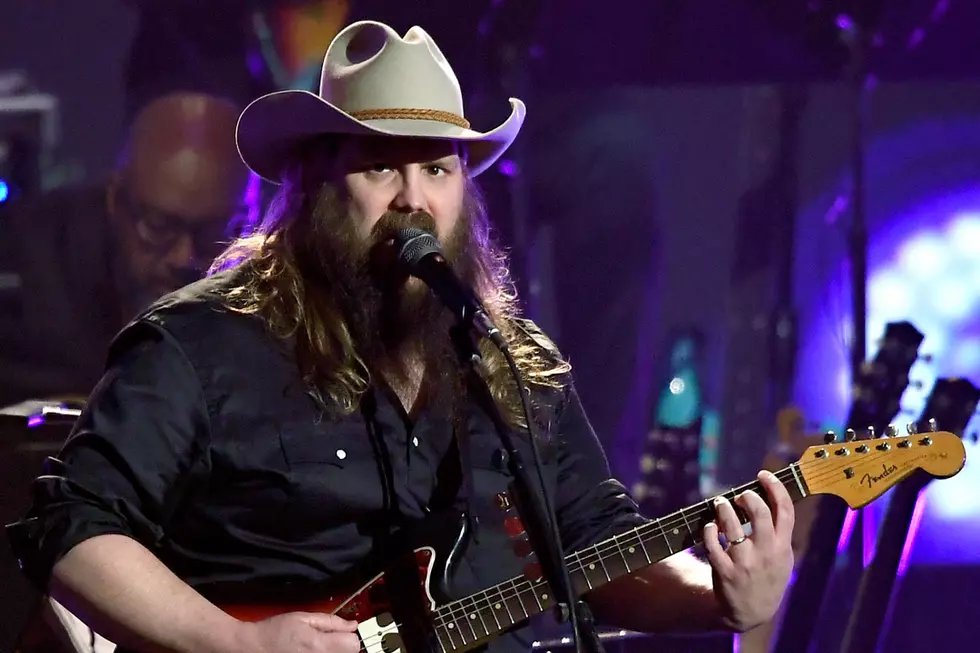 Chris Stapleton Was Supposed to Play in Lubbock Tonight
Kevork Djansezian, Getty Images
Enter your number to get our free mobile app
Just another example of how much 2020 has sucked.
We looked on our calendar, and saw that today, October 22nd, 2020, was the day that Chris Stapleton was to perform here in Lubbock.
His All-American Road Show tour was scheduled for the United Supermarkets Arena tonight. In fact, if you look at EverythingLubbock.com, tickets are still on sale. (May need to update that, guys.)
It would have been amazing to hear this new country icon on stage here. Especially his amazing new song, "Starting Over," which we love playing on Lonestar 99.5:
This is just another example of how much the coronavirus pandemic has affected concerts and shows that we were anxious to see here in the Hub City.  A lot of tours have not been rescheduled yet, because, frankly, no one knows when this thing is going to end.
After all, some of the most important cities for tours are not allowing fans of any kind to congregate yet due to local COVID-19 restrictions. Heck, even Disneyland is still in flux and unable to open in California due to local regulations.
Mercifully, some tours are trying to make future plans, and reschedule for dates in 2021, when they hope that people will be able to enjoy live music once more.
For example, Kane Brown has a new date for his Lubbock show, bringing his Worldwide Beautiful Tour to the United Supermarkets Arena on Saturday, March 13th, 2021. And Chris Stapleton has rescheduled for October 28th, 2021.
Hopefully, we'll all be in the seats for these amazing shows and many others to come in the next year. Don't worry if you bought tickets for tonight's show; they will still be good for the new date.
Wear a mask so that we can enjoy live music again.
Unforgettable Lubbock Country Concerts
More From Lonestar 99-5 FM