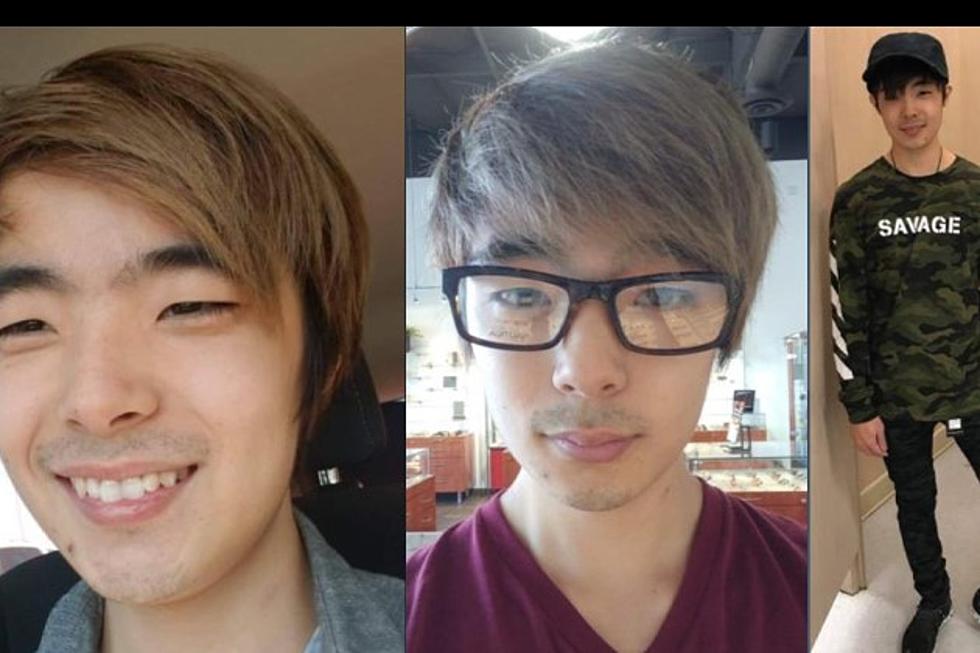 California man Sentenced for 2020 Murder of Plainview Partner
Alexander Yoichui Duberek, Texas Department of Public Safety
A man from California has been sentenced for murder of a man from Plainview. 25-year-old Alexander Duberek came to Lubbock from San Diego, California back in 2020 with the intention of murdering his boyfriend, 30-year-old Chad Luera. After arriving in Lubbock Duberek met the family of Luera on October 31, 2020 in their Plainview home and shared their plans for that day.
Duberek is said to have purchased a Toyota Camry with cash along with $563.48 worth of items purchased at a Walmart that would be used in the murder of Luera. KAMC news reported that the items purchased were
a seat cover for a vehicle, tick repellant spray, a gas can, a knife, a hatchet, a collapsible shovel, a head lamp, a flashlight, a backpack, bath towels, Febreeze, water boots, shoes, a jacket, a first aid kit, a change of clothing, and personal hygiene items
The body of Luera was discovered on November 1, 2020 on Farm-to-Market Road 400 and it was discovered that he had been stabbed nearly eight dozen times.
After the murder Duberek drove to Houston and sold the vehicle involved in the murder, investigators were able to find the buyer and discovered traces of the victims blood in the back seat. Duberek returned to California and then turned himself in to police in San Diego back in March of 2021.
Duberek confessed to the murder after being asked about Luera's name tattoed on his ring finger stating that his was the name of the person he killed. Duberek did accept a plea deal back in July of 2022 and pleaded guilty to one count of Interstate Domestic Violence. Duberek was sentenced to life in prison on Thursday, January 12, to life in prison.
Lubbock's Mugshot Monday: 30 People Arrested in Lubbock (January 3 - January 8, 2023)
Mugshot of people arrested in Lubbock (January 3 - January 8, 2023)
These Are The Top 10 Most Dangerous Cities in Texas in '23
We're all aware there are dangerous cities and towns in our state. Surprisingly this list is made up mostly of smaller cities, suburbs, and towns, aside from Houston, TX, which lands at No. 7.
Amarillo Barbeque Food Porn
More From Lonestar 99-5 FM