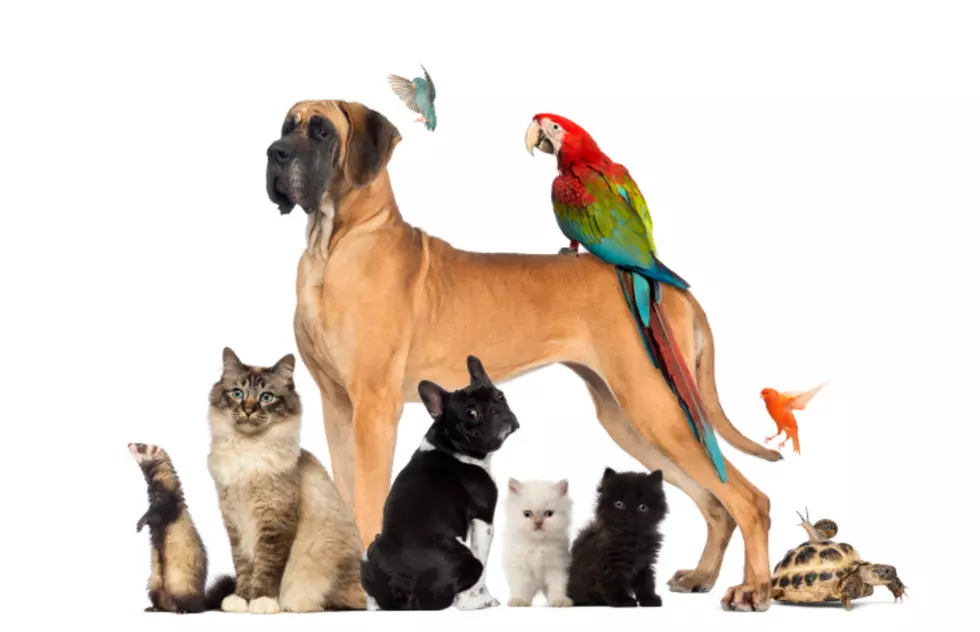 All American Pet Photo Day Is Wednesday July 11th
Thinkstock
Here's a day to make some extra special photos and share! You can dress up your pets, take them out, create a special display, let your imagination have some fun and enjoy this day dedicated to featuring your furry, sleek or shiny pets in beautiful pictures.
So gather up the whole family, from fish, to birds, pigs to horses, and dogs to cats. If you can get them all in one picture you're doing pretty great! If you can get them all to pose that's pretty amazing!
You can share on social media at #AllAmericanPetPhotoDay. Enjoy a day of great pet pics! Happy All American Pet Photo Day y'all!
More From Lonestar 99-5 FM