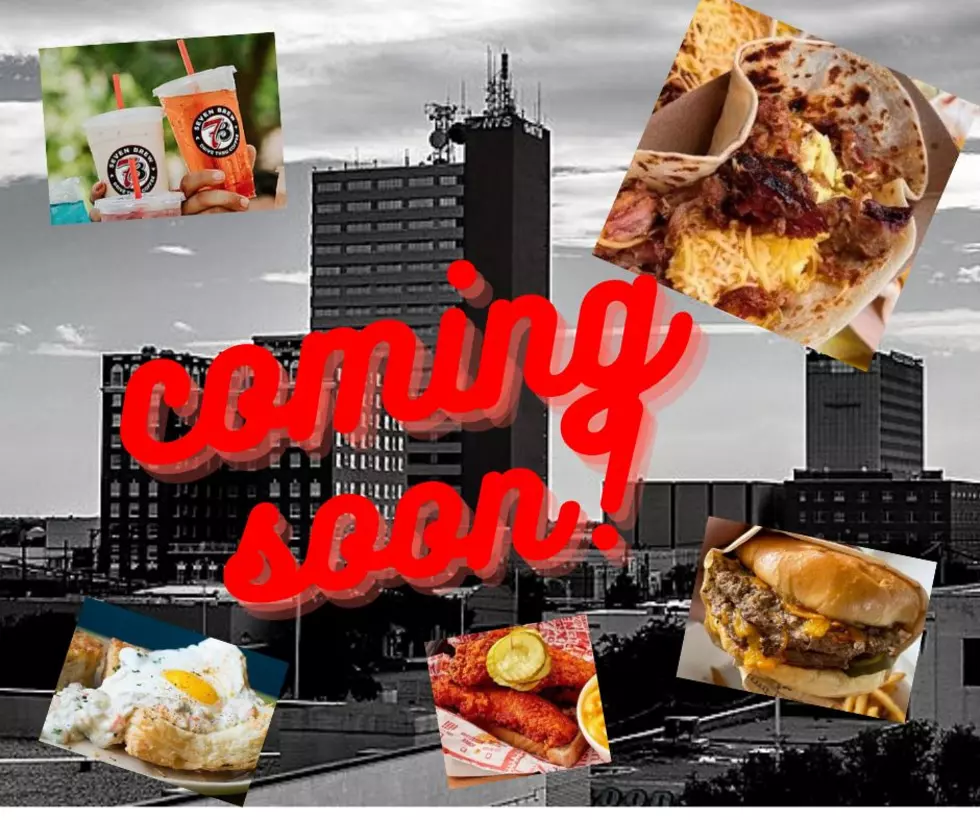 19 New Food & Drink Spots Coming to Lubbock in 2023
Kelsee Pitman, Townsquare Media
Cheers to 2023. It is already looking food tastic for Lubbock.
This is a list of the places we know are coming, where they are coming and when. You can also click on their name and find out more information about each spot.
Here are all the spots set to open in Lubbock and 2023. What are you most excited for?
Food & Drink Spots Coming to Lubbock in 2023
All The Lubbock Food & Drink Spots That Opened in 2022
Top 10 Google Searches in Lubbock In 2022
More From Lonestar 99-5 FM