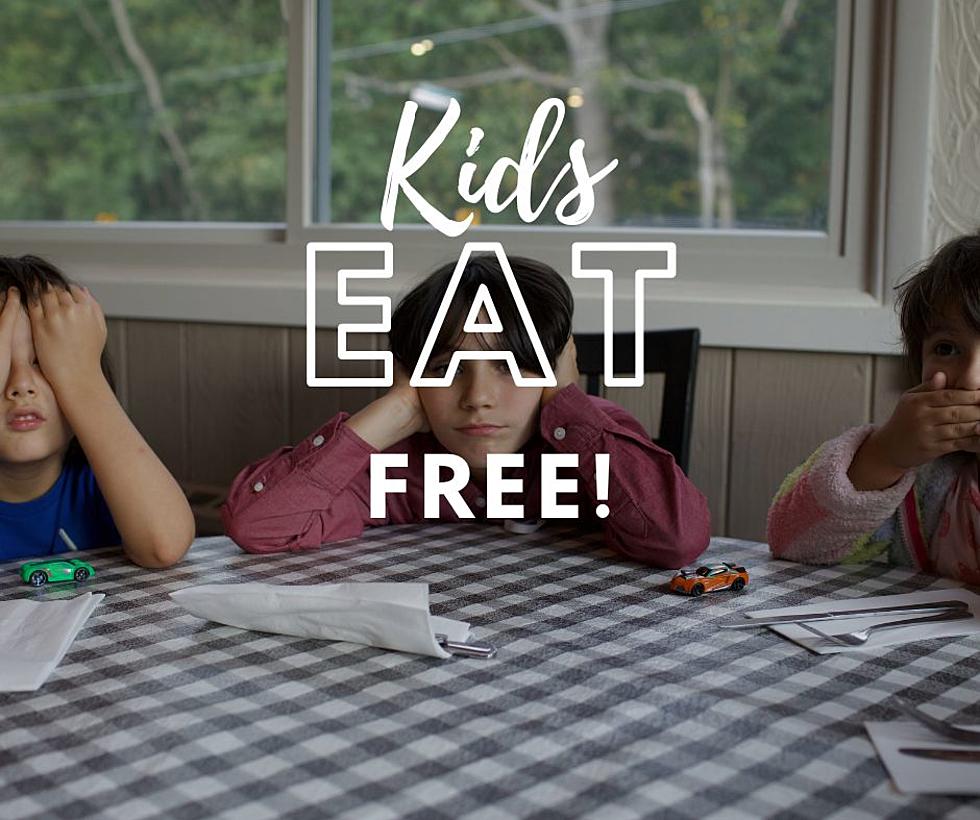 When & Where Kids Eat Free in Lubbock
Edited: Kelsee Pitman
Are you wanting to find a place to eat where kids eat for free? A lot of places have gotten rid of there's. Here is a list of restaurants in Lubbock that still offer it and when they do.
12 Lubbock Restaurants Where Kids Eat Free
Lubbock Things To Do With Your Kids This Summer
Simple Snack & Meal Ideas to Keep Your Kids Hydrated on Triple Digit Days
All of these delicious foods are at least 70% water! Including them in your kid's diet is an easy way to help prevent them from becoming dehydrated!
More From Lonestar 99-5 FM