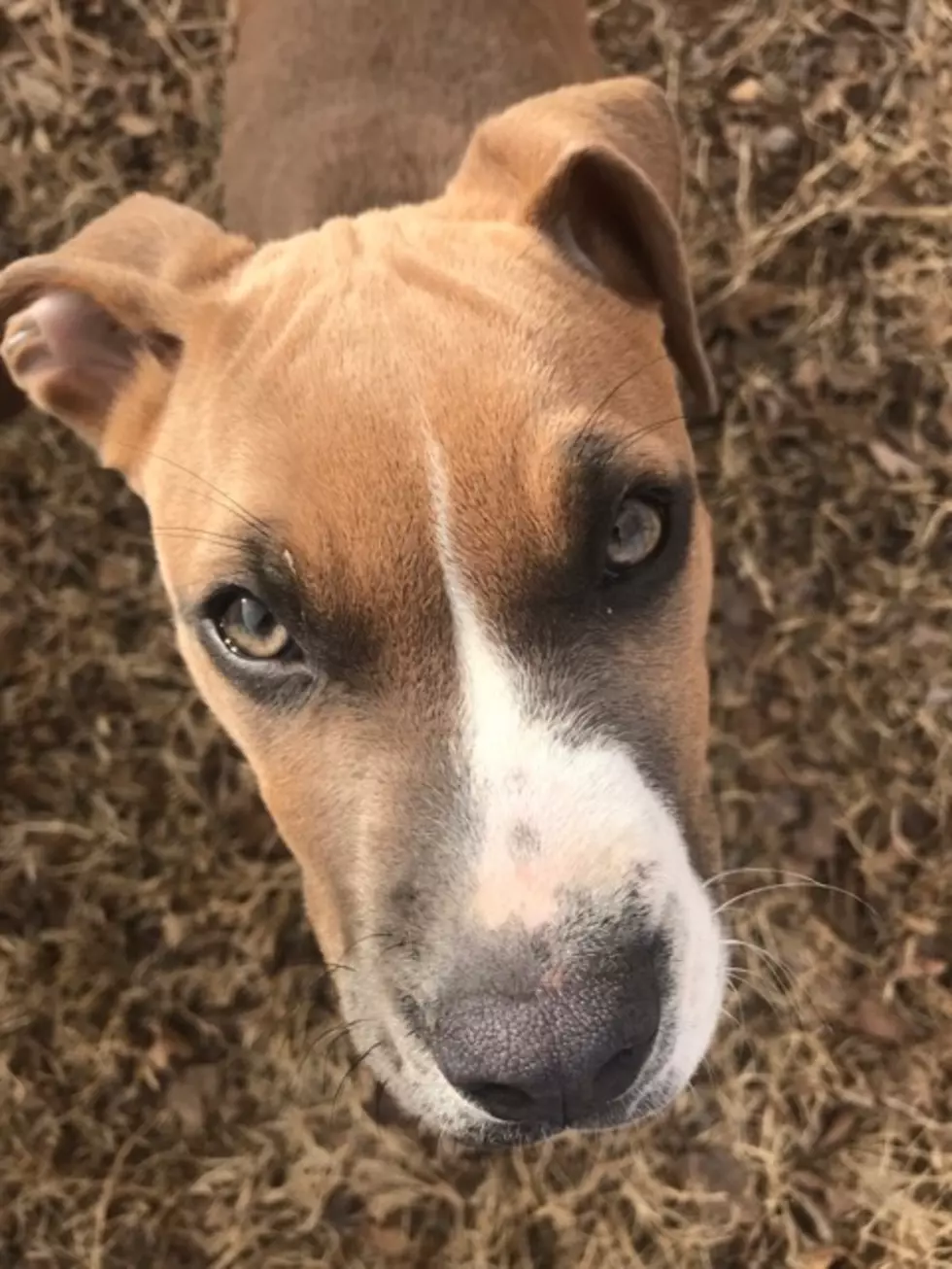 We Need Stronger Penalties Against Dog Dumpers
Nessmania
Enter your number to get our free mobile app
Just ask the folks who live outside city limits, dog dumping is a real problem.
Take a look at the sweet face in the picture above. This dog is a puppy and still has its baby teeth. It was dumped out in the country this week and left to find for itself. It was obviously not prepared for such a thing and was starving.
Fortunately, some nice people are feeding the pup and getting it healthy so that hopefully someone will adopt it.
It's a pretty cruel and heartless thing to dump a pet regardless of the circumstances. Starvation is not that far off from torture for a domestic animal. I don't know what it's going to take to get everyone to treat animals with love and respect, but we need to figure it out. Let's also put some pretty severe punishments in place for people who treat animals this way.
Please get your animals spayed or neutered and help keep the pet population down. If you're interested in adopting this sweet baby and showing her that humans can be kind and loving, hit me up here and I'll put you in touch.
*Update: Three wonderful college roommates have adopted this dog. If you find it in your heart to still adopt, remember that LAS and other shelters are currently dealing with the fallout from a hoarding situation and could use fosters or adoptions.
More From Lonestar 99-5 FM