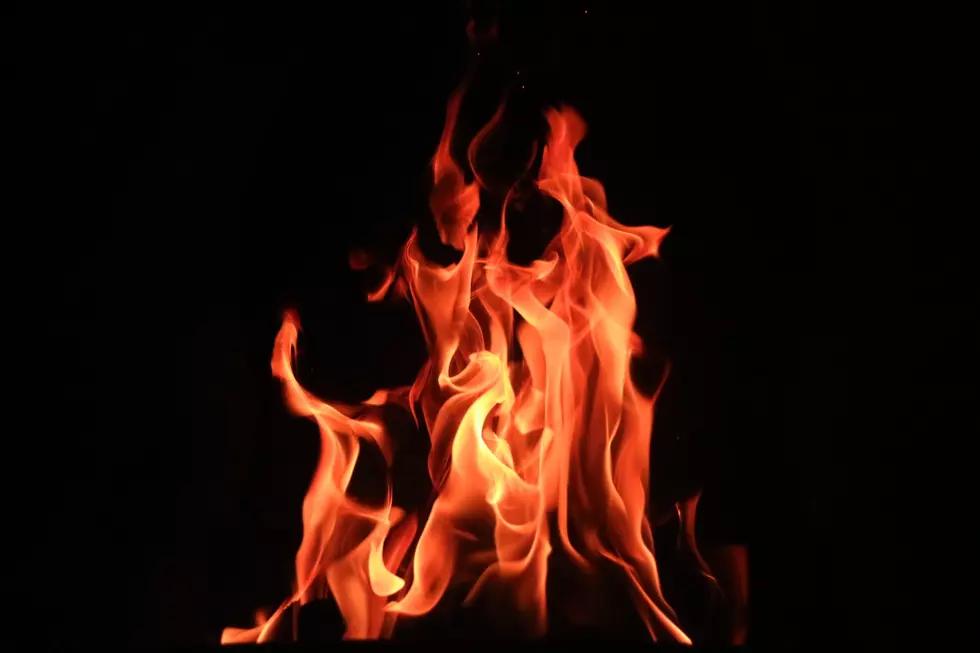 Two Separate Structure Fires in Lubbock County Occur Over the Weekend
Cullen Smith, Via Unsplash.com
Two structure fires occurred over the weekend in Lubbock County.
---
The first happened Friday night, April 1st, north of Shallowater.
Several area volunteer firefighters responded to the blaze just before 10:30 p.m. in the 17900 block of North County Road 1400. EverythingLubbock.com reports one building was destroyed.
Authorities say the residence was vacant and no injuries were reported. The cause of the fire is under investigation.
---
The second fire happened, this time on Saturday, April 2nd, in north Lubbock.
Fire crews responded Saturday afternoon to a home in the 300 block of Avenue T and quickly contained the blaze.
No injuries were reported and the cause of the fire remains unknown.
10 Facts About Prairie Dogs That You Might Not Know
Prairie dogs might as well be the official animal of Lubbock. Here are some fun facts about the plump little critters.
Tornado and Wall Cloud Pictures From Monday, May 17th, 2021
20 Striking Photos From Across Texas During Winter Storm Uri
Texas was hit hard by Winter Storm Uri, a polar vortex which led to millions being without power for days in constant freezing temperatures. These photos show the good, the bad and ugly of the crisis.
More From Lonestar 99-5 FM