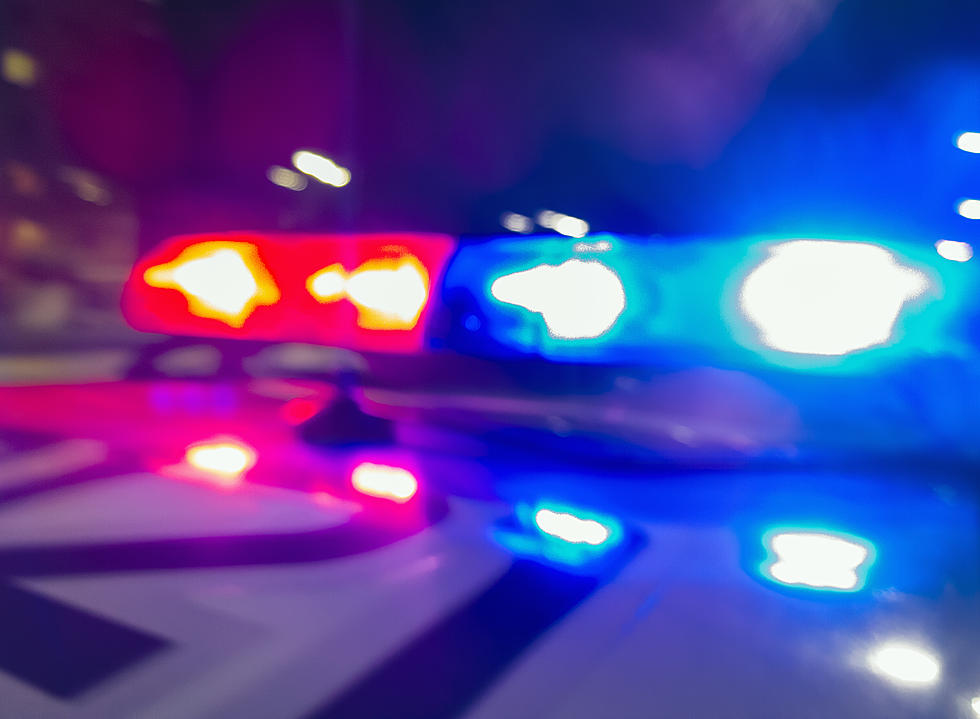 Three Arrested in Relation to Lubbock Murders
Getty Images
Enter your number to get our free mobile app
Lubbock police have arrested three people in relation to the murders of 17-year-old Mia Altamirano and 20-year-old Michael Bean on April 4th, 2020.
Officers responded to a shots fired call just before 2 a.m. in the 2100 block of 49th Street.
Police say 20-year-old Rickey Clardy Jr. and 18-year-old Malachi Gibson confronted four victims at the door of a residence. They later got into a verbal argument, and Clardy is said to have discharged multiple rounds, striking four people.
Altamirano and Michael Bean were found with life-threatening injuries and were taken to University Medical Center where they were pronounced dead. Two other juvenile victims were located with non-life-threatening injuries.
Clardy was previously incarcerated at the Lubbock County Detention Center for a felony parole violation and felony arson warrant. Gibson was taken into custody and also booked into the detention center.
Janda-Lee Roberson was also arrested for failure to report a felony.
Essential Businesses That Remain Open in Lubbock, Texas
More From Lonestar 99-5 FM