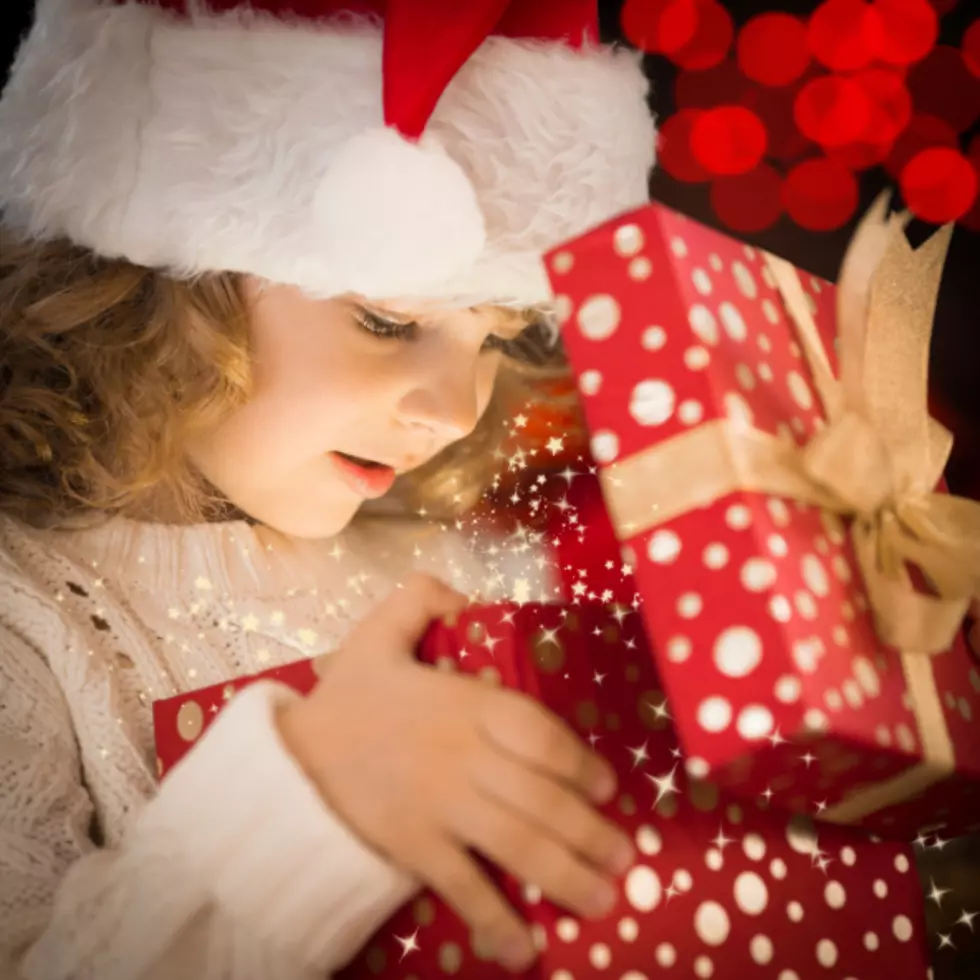 The Lubbock Boys and Girls Club Toy Drive Needs Your Help
thinkstock
Simply dropping off a toy in a Lubbock collection box can make all the difference this Christmas for a child in need. The toy collection boxes are out for The Boys and Girls Club of Lubbock and they need our help.
They Boys and Girls Club is there for many of our children in need. They strive to keep our children safe by giving them a great place to go after school, a hot meal and much needed love and attention.
You can help make a difference in a child's life this Christmas when you donate a toy. There are collection boxes set up all over town including Peoples Bank locations, ABC Bank locations, Hart Moving and Storage and right here at Townsquare Media!
These children hold a special place in our hearts, they are our future and now you have an opportunity to make a real difference you can feel  good about! This toy drive is about making sure a child in need, who would otherwise go without, has something new and precious to open Christmas morning. Make a donation  and make a real difference.
A big thank you to our friends at Hart Moving and Storage for all they have done and for getting us started with this wonderful promotion.
More From Lonestar 99-5 FM