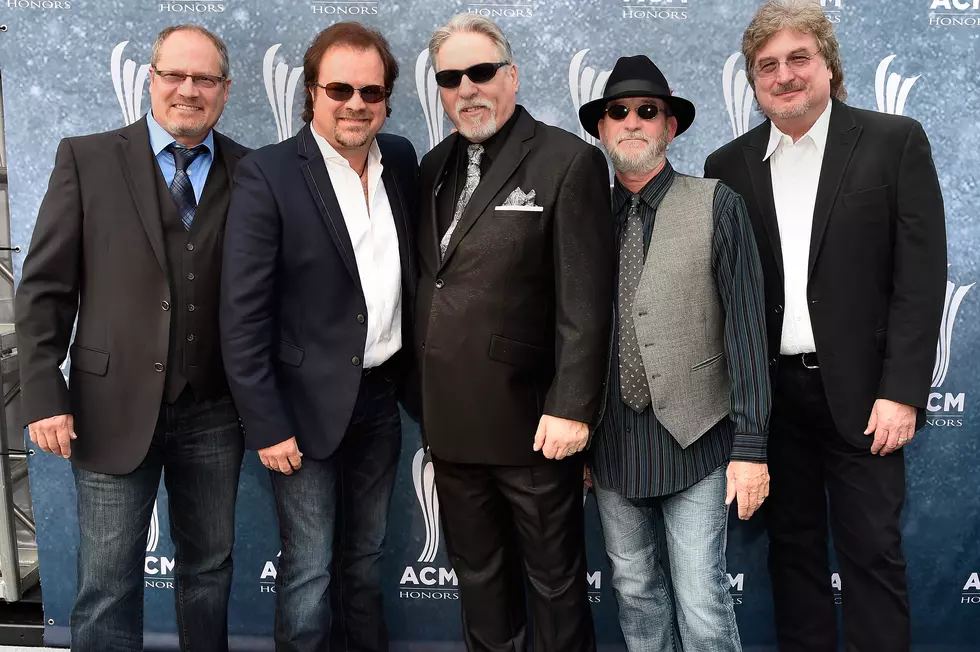 The Legendary Restless Heart to Play Lubbock's Cactus Theater in June
Rick Diamond, Getty Images for ACM
Enter your number to get our free mobile app
The legendary country band Restless Heart is set to play Lubbock's historic Cactus Theater on June 25th, 2020, according to their website.
This rescheduled date moves optimistically to a time when we will gather again and for a really tremendous show. Restless Heart have been a cornerstone of country music for decades, and it's sure to be an unforgettable night of music.
Restless Heart is a tremendous success story that stretches over more than 37 years, with the same 5 original band members. They've had more than 25 songs on the charts over the years according to their bio. This is a truly unique success story.
Their powerhouse track record includes back to back number one hits. They charted a string of six straight chart-topping hits that were tremendous.
There were songs you can never forget like I'll Still Be Loving You, Fast Moving Train and When She Cries that take you right back to another time and place, like it was yesterday. And there's a really good chance you still remember most of the words!
Bluest Eyes In Texas and Why Does It Have To Be (Wrong or Right) are two that were also unforgettable. It was the mid-80s and early 90s when things were really on a roll for Restless Heart.
They've claimed multiple awards through the years including multiple nominations and a win for the Academy of Country Music's Top Vocal Group award in 1990
There was a time when they disbanded, but they really have come full circle now, and it's great to see the band touring and performing live, and coming through this challenging time, and getting set to play for us at the Cactus Theater.
The show is set for 7:30 pm and tickets start at $30 You can follow this link for tickets and details.
Behind the Scenes in the Historic Cactus Theater
More From Lonestar 99-5 FM