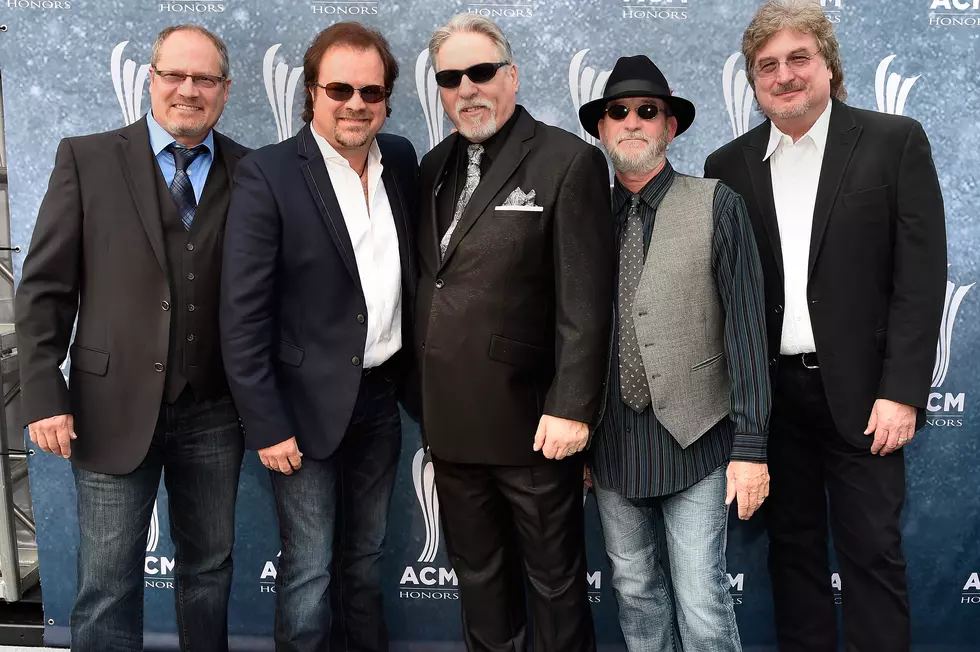 The Legendary Restless Heart Concert Has Been Rescheduled at Cactus Theater
Rick Diamond/Getty Images for ACM
Enter your number to get our free mobile app
The legendary country band Restless Heart have rescheduled their Lubbock show at the Cactus Theater.
The show which was originally set for June 25th, 2020 has been postponed. The new, and still tentative date, is October 10th, 2020.
We're sorry to see this delay, but we're grateful that they've been able to work to reschedule this fantastic show. In addition to Restless Heart, Cactus Theater brings us a special guest,  the always popular classic rock band The Caprockers.
Restless Heart have been busy and live on Facebook recently with a great throwback medley from their one and only lead singer, Larry Stewart. Follow this link for his mini-concert on Facebook. This great compilation of memories warms the heart, and so does the huge stream of hearts and supportive comments from their many fans.
Restless Heart is working hard on new music. They've been hanging out with the likes of country star Michael Ray, who shared his support on their Facebook page as well.
This show is sure to be phenomenal, and we can't wait for Restless Heart to hit the stage at Lubbock's historic Cactus Theater. We sure hope they will be able to keep this date and we can all sit back and relax on October 10th with our Restless Heart favorites, live on stage.
These guys have won multiple awards, including claiming the ACM's top vocal group in 1990. Follow this link for more about Restless Heart.
We're ready for some awesome country songs like "Bluest Eyes in Texas" and "Why Does It Have to Be (Wrong or Right)," "I'll Still Be Loving You," and so many more.
Tickets to the show start at $30, You can follow this link for more details, and buy tickets online here.
Behind the Scenes in the Historic Cactus Theater
Behind the Scenes in the Historic Cactus Theater
More From Lonestar 99-5 FM