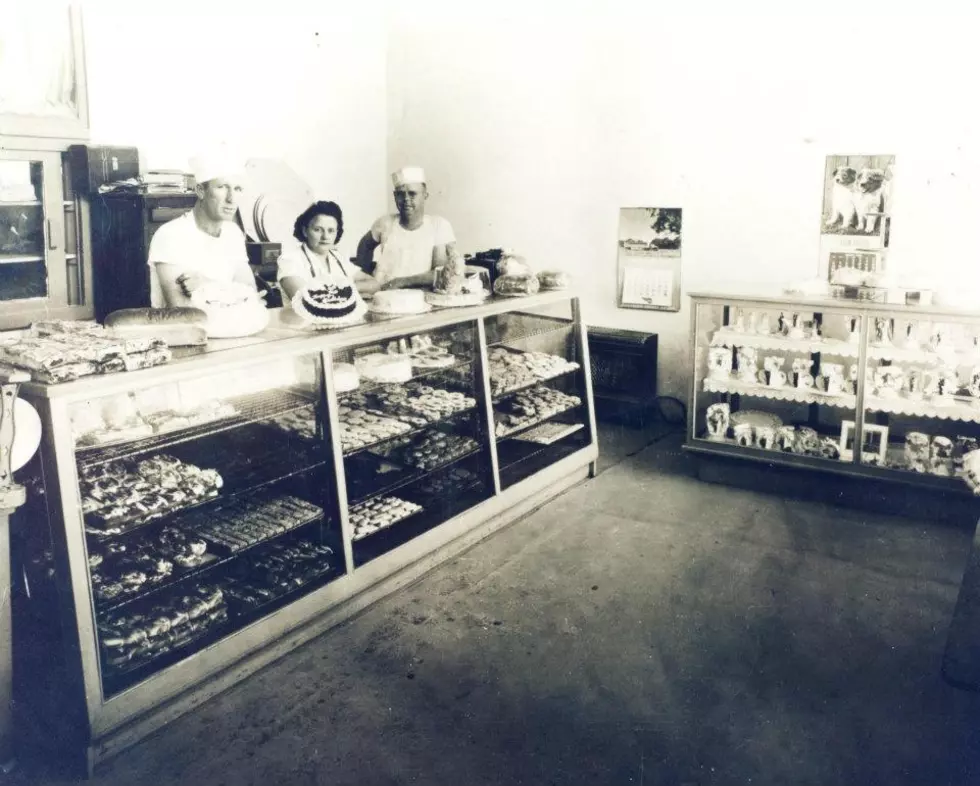 Slaton Bakery's 100 Year Celebration
Slaton Bakery
When I first moved to Lubbock, I knew nothing about this. But when I learned, man, how my life changed.
If you haven't been out to Slaton, you're missing out for a lot of reasons. One of the big ones is The Slaton Bakery. It's actually one of the oldest bakeries in the state of Texas. opening up way back in 1923. That's also the same year Texas Tech University opened.
According to their website, the bakery started when two local bakeries consolidated:
Barney and Ollie Mae Wilson purchased the Bakery from Mr. R.D. Hickman and operated it until 1973, when a lease agreement was formed with their youngest son, Sherrell. A decade later, the Wilson's purchased the location in which it now occupies, which ironically enough was the original location of the Bakery.
The Slaton Bakery is now the fourth oldest continuously running family bakery in Texas. It has made a lot of changes over the years. What's really cool is the website says "the Slaton Bakery introduced sliced hamburgers and hot dog buns to the state of Texas, much to the dismay of the large bread companies, who soon followed with their versions of pre-sliced products."
If you go out there now, they have some amazing products, food, and a great staff. Here's a picture of when I went there to try their amazing thumbprint cookies and trash mix.
A lot of people know them across the state because of their gingersnap cookies and vanilla wafers.
Today, The Slaton Bakery is a respected bakery on the South Plains as well across most of the country. They even received a Historical Maker in 2009. You can find their tasty good in places like United Supermarkets, H-E-B, and more.
The big celebration is on Saturday, June 10th, 2023 from 12 p.m. to 6 p.m. For the 100-year celebration, they will have free food, games, samples, and more. You can find out more about the event on Facebook.
You can find The Slaton Bakery at 109 S. 9th Street, Slaton, Texas, or call (806) 828-3253. That's 17 miles south of Lubbock. You can also find out more on their official website.
[PHOTOS] The Hot New Trend in Master Planned Texas Communities? 'Beachfront' Lagoons
Some of these new master-planned communities also offer amenities that may include pickleball courts, pools, fishing ponds, cafes, playgrounds, garden areas, and even schools.
More From Lonestar 99-5 FM