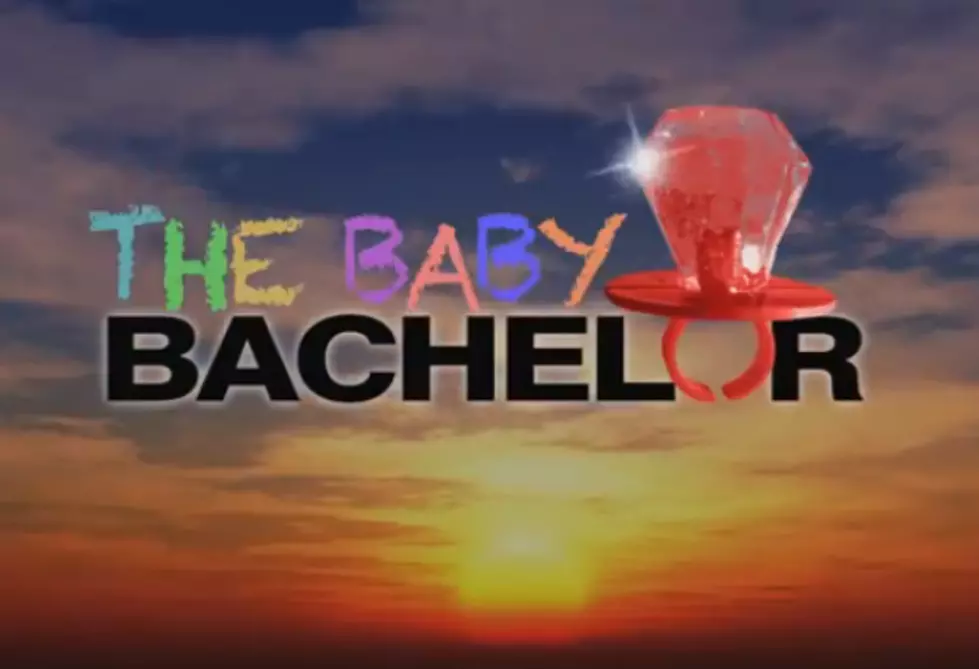 See Episode 1 of Jimmy Kimmel's New Show, 'The Baby Bachelor' [VIDEO]
YouTube
'She loves me, she loves me not' is the question Jimmy Kimmel's nephew, Wesley, will be asking this season on the newest show to hit your televisions: The Baby Bachelor! This week, the ladies show up and the competition already looks stiff!
The Baby Bachelor is this season's biggest hit!
Wesley's been searching all his many years for the love of his life and now he can count on his Uncle Jimmy to help him out!
We're in for another treat from Jimmy Kimmel as he starts his new venture. The show, as you've read is The Baby Bachelor. Who needs adult love when we we've got baby love!?
Click & Watch the very first episode, but beware! You may become addicted!