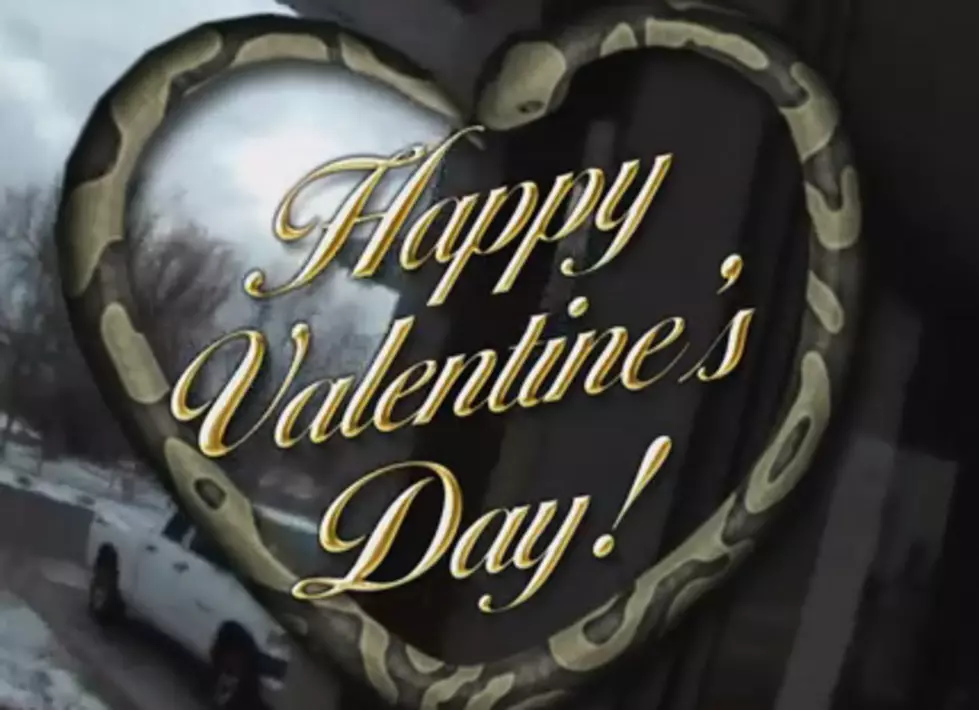 Another Jimmy Kimmel YouTube Challenge: Terrible Valentine's Gifts [VIDEO]
YouTube
Jimmy is at it AGAIN! This time, though, he's not punishing poor little kids. Just Girlfriends and Wives. This is priceless!
We've seen some of Jimmy Kimmel's other YouTube Challenges, his most popular being the ones where parents trick their kids into thinking that they ate all of their Halloween candy the next morning. (Truthfully, it's hilarious!)
This time, Jimmy challenges his viewers to give their girlfriends or wives terrible Valentine's Day gifts. Ponying up to the challenge, watch as these guys present their loved ones with gross, disturbing, weird, and/or TERRIBLE VALENTINE'S DAY GIFTS!