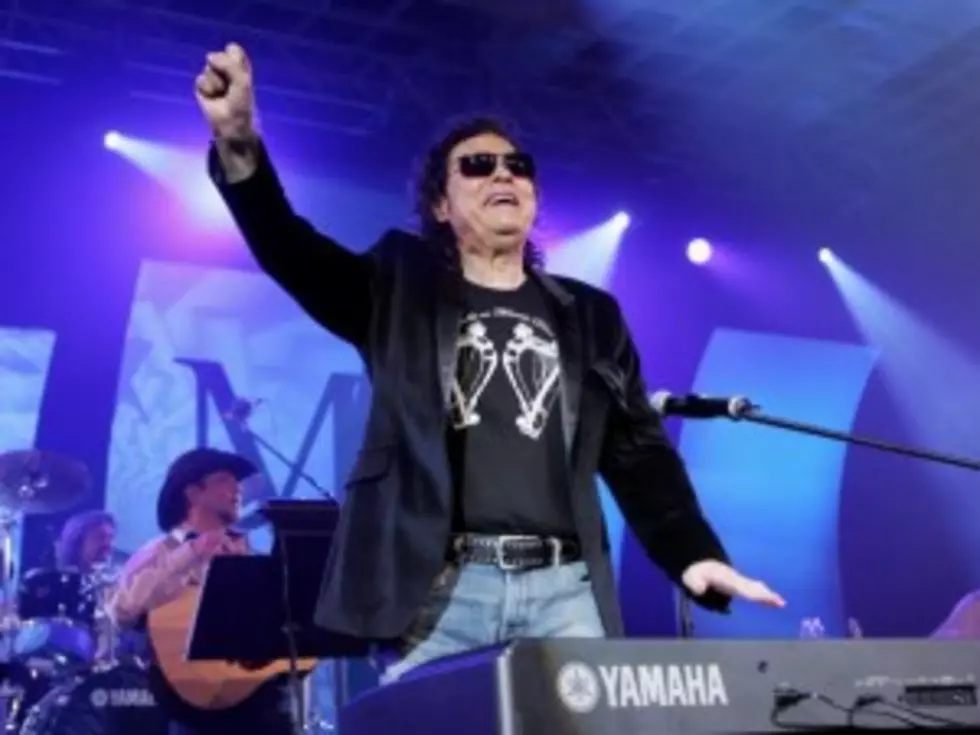 Ronnie Milsap Releases "Country Again" [AUDIO]
I walked into Ralph's Records a while back and Ralph had an old Ronnie Milsap album on. I'd Be a Legend In My Time" was on and I remembered how much I missed the older Ronnie Milsap songs.
I entered radio at KDJW in Amarillo at some point in 1974 or '75 when "Pure Love" was a hit record. Ronnie dominated the 70's and most of the 80's on country radio and now Ronnie is back with his new release "Country Again."
Check out the song "Country Again." It reminded me alot of "The Devil Went Down to Georgia" by the Charlie Daniels Band.
More From Lonestar 99-5 FM