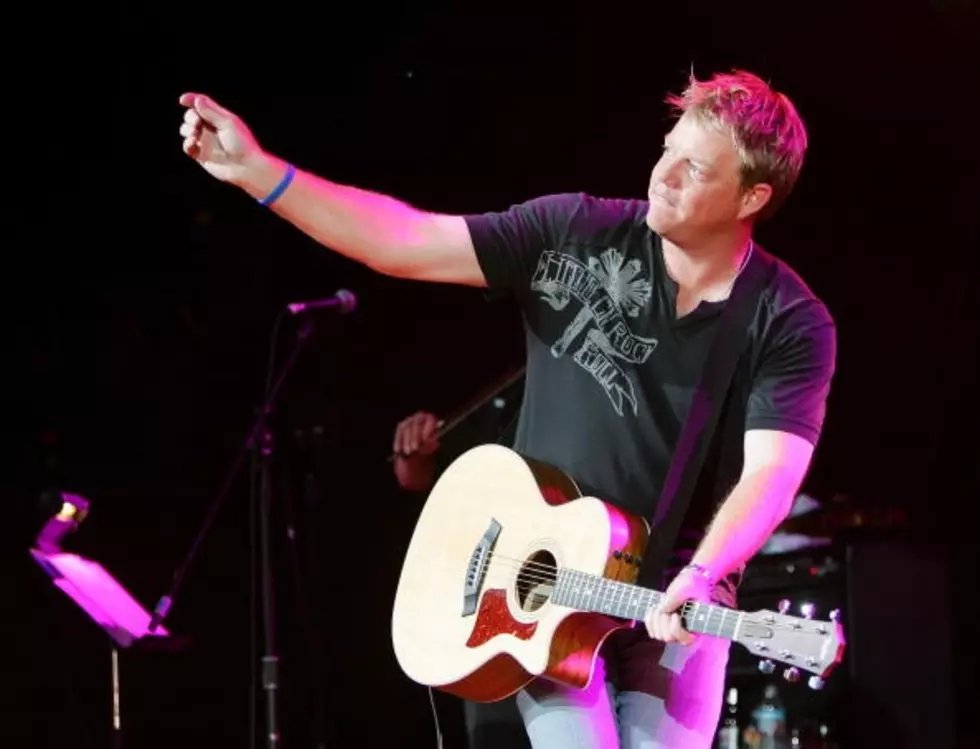 Pat Green Talks New Music, Final Four and Chocolate Chip Pancakes [VIDEO]
One of the top Texas Country artist and Lubbock favorite, Pat Green will be in town this Friday night at Wild West. He took time out to talk with Jane and I Tuesday morning on our show.
Pat started out talking about how he cooks breakfast and his wife is in charge of dinner. I've heard of people putting different things in their pancakes, but what he cooked up for his kids was a little different. But hey, these are kids.
We also talked about his song "All Just To Get To You", a song Joe Ely wrote back in the early 90's and why Pat liked it some much.
Plus he gave his pick on who will win the NCAA National Basketball Championship.
More From Lonestar 99-5 FM