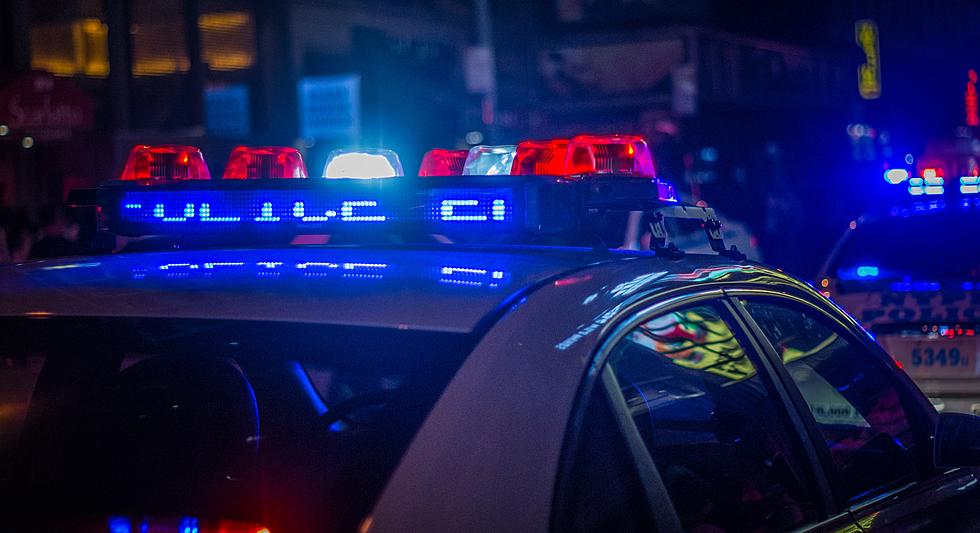 One Seriously Injured in Motorcycle Crash in Central Lubbock
Photo by Michael Förtsch on Unsplash
One person suffered serious injuries in a motorcycle crash on Friday, November 12th, in Central Lubbock.
The Lubbock Police Department responded to the wreck just before 2 a.m. near University Avenue and Main Street.
Two people were on the motorcycle when it crashed; a woman, who was taken to University Medical Center with serious injuries, and a man, who didn't receive medical treatment.
No arrests have been made and an investigation is ongoing.
15 Exciting Shows Coming to Lubbock's Buddy Holly Hall
10 Best Weekend Getaways Near Lubbock
These are some of the best places within six hours of Lubbock to spend the weekend.
Inside Texas' $8 Million Dollar Chicken-Fried Sports Bar
Remembering the Lubbock Municipal Coliseum
Throwback: See Texas Tech in 1947
More From Lonestar 99-5 FM