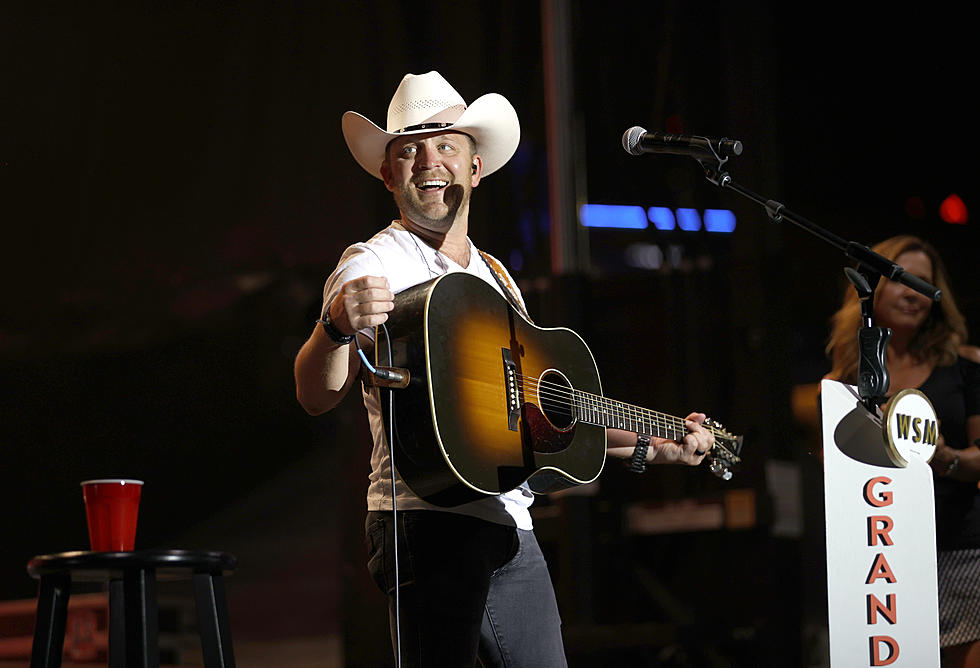 Justin Moore Is Coming to Party at Lubbock's Buddy Holly Hall
Jason Kempin, Getty Images
Big news: country singer Justin Moore is coming to Lubbock's brand new Buddy Holly Hall in 2022.
Just announced today, the concert will be held on Friday, March 11th, 2022. We have the inside scoop to get you tickets before anyone else, plus all the information to make sure you're there to enjoy.
Presale tickets for Moore's show in Lubbock will go on sale Thursday, November 18th, with tickets available to the general public Friday, November 19th. Lonestar 99.5 will have an exclusive presale code so you can buy tickets before anyone else, but you'll need to download our free app and turn on push notifications. Then, just keep your eyes open for the presale code we'll send out via app alert.
Moore is a country singer and songwriter who has released eight different albums. He debuted in 2009, and his most recent record, Straight Outta the Country, was released this year.
His number one singles include: "Small Town USA,' "If Heaven Wasn't So Far Away," "Til My Last Day," "Lettin' the Night Roll," "You Look Like I Need a Drink," "Somebody Else Will," "The Ones That Didn't Make It Back Home," and "Why We Drink."
I'm seriously so excited for Justin Moore to come to Lubbock because I've never seen him and have heard he puts on an amazing concert. Plus, the Buddy Holly Hall is just such a beautiful place to see a country concert.
You can find out more information about Justin Moore on his official website before he gets here. I'll see y'all there!
See 50 Essential 90s Country Songs
The Best Country Singer From Every State
Some states, like Oklahoma and Texas, are loaded with famous country singers. Others, like Nevada and Maine, are still looking for a real breakthrough artist. See the best and most successful country music artist from all 50 states, starting with
Hank Williams
and Alabama.
More From Lonestar 99-5 FM