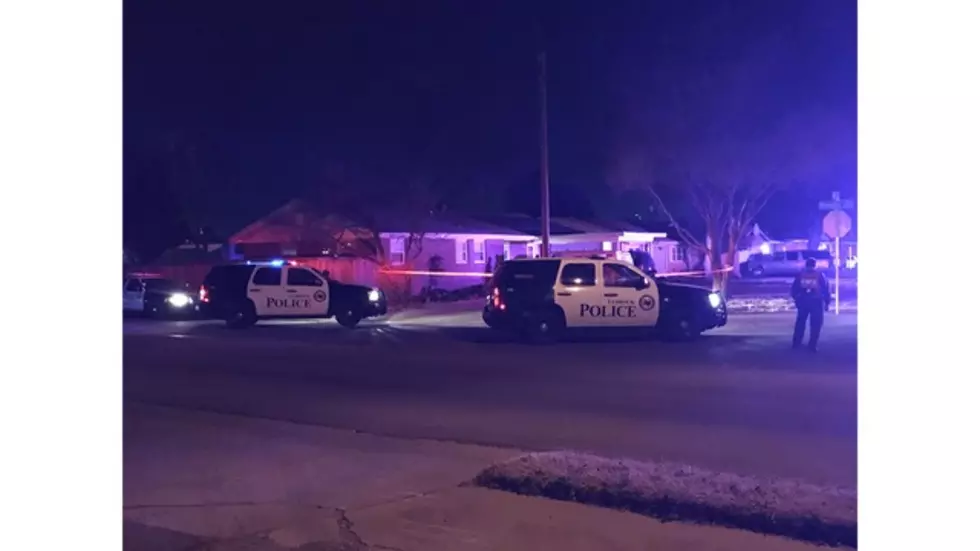 Intruder Shot & Killed in Central Lubbock Robbery Gone Awry
Courtesy: EverythingLubbock.com
An attempted robbery went awry Friday morning (January 25th). Shots were fired at a Central Lubbock home, and one person is confirmed dead.
According to the Lubbock Police Department, the incident occurred in the 3800 block of 49th Street at around 2:30 a.m.. Police say someone tried to enter a home when a homeowner shot the intruder, who was also armed. The intruder was later identified as 27-year-old Justin Crowley. He was pronounced dead at the scene.
KAMC News reports that LPD has since begun a homicide investigation into Crowley's death, but it's unclear whether or not the homeowner has been arrested. It's also being reported that the homeowner and Crowley may have known each other.
More From Lonestar 99-5 FM