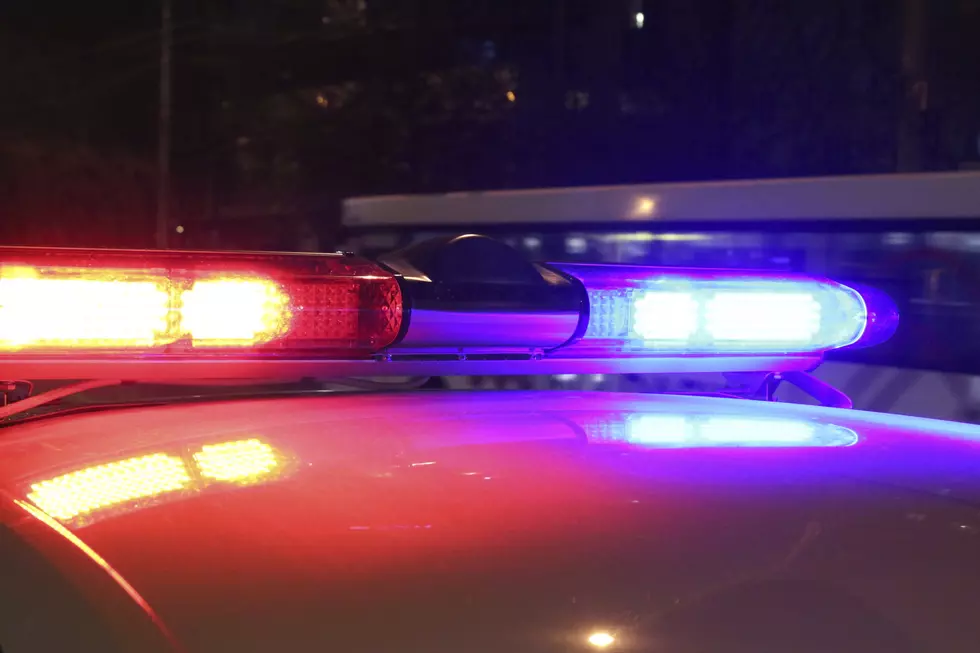 New Mexico Teenager Injured in Drive-By Shooting, Transported to Lubbock Hospital
Alex_Schmidt
A 13-year-old boy was transported to Lubbock on Wednesday after being injured in a drive-by shooting in Clovis, New Mexico.
The Clovis Police Department reports officers responded for reports of shots fired just before 3:30 p.m. in the 1300 block of North Oak. Upon arrival two suspects were found, 20-year-old Benjamin Genova and 18-year-old Fabian Genova.
The two had semi-automatic rifles in their possession and spent bullet casings were found at the scene.
Authorities believe Benjamin and Fabian were firing at the occupants of another car, hitting multiple other vehicles and homes in the process. As a result, a 13-year-old boy was struck in the back during the shooting.
The victim was taken to Plains Regional Medical Center and later a Lubbock hospital for additional medical care. He was last reported to be in stable condition.
Benjamin and Fabian were taken into custody but as of this time no charges have been filed. An investigation is ongoing.
Anyone with information on this incident is urged to contact Clovis police at 575-769-1921 or the Curry County Crime Stoppers at 575-763-7000.
10 Facts About Prairie Dogs That You Might Not Know
Prairie dogs might as well be the official animal of Lubbock. Here are some fun facts about the plump little critters.
10 Best Weekend Getaways Near Lubbock
These are some of the best places within six hours of Lubbock to spend the weekend.
Take a Stroll Through One of Lubbock's Most Artistic Homes
This is by far the most colorful and unique home in Lubbock, Texas. Enjoy a virtual walkthrough of this one-of-a-kind house.
More From Lonestar 99-5 FM