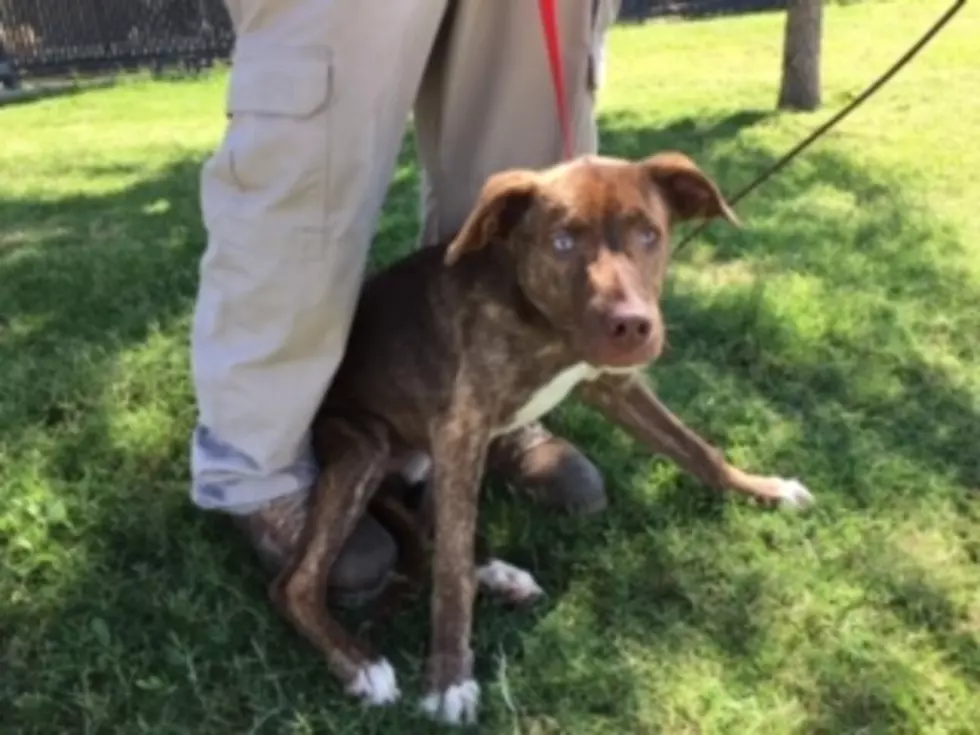 Meet Spanky, Your Awesome Adoptable Dog of the Week
Lubbock Animal Services
Spanky is a terrific dog. He's only about one year old, and is fun and energetic. He's looking for his forever home. Here's his story from Lubbock Animal Services:
This is Spanky, he is approximately 1-yr-old, very sweet and full of energy, loves his belly rubs. Has been with the shelter since July 29th, and LAS will provide a voucher for his neuter.
Adoptions include all vaccines, rabies, city license, microchip and a spay or neuter voucher if the animal is not spayed or neutered already.
Now's the perfect time to find a special 4-legged best friend you and your family will love.
More From Lonestar 99-5 FM