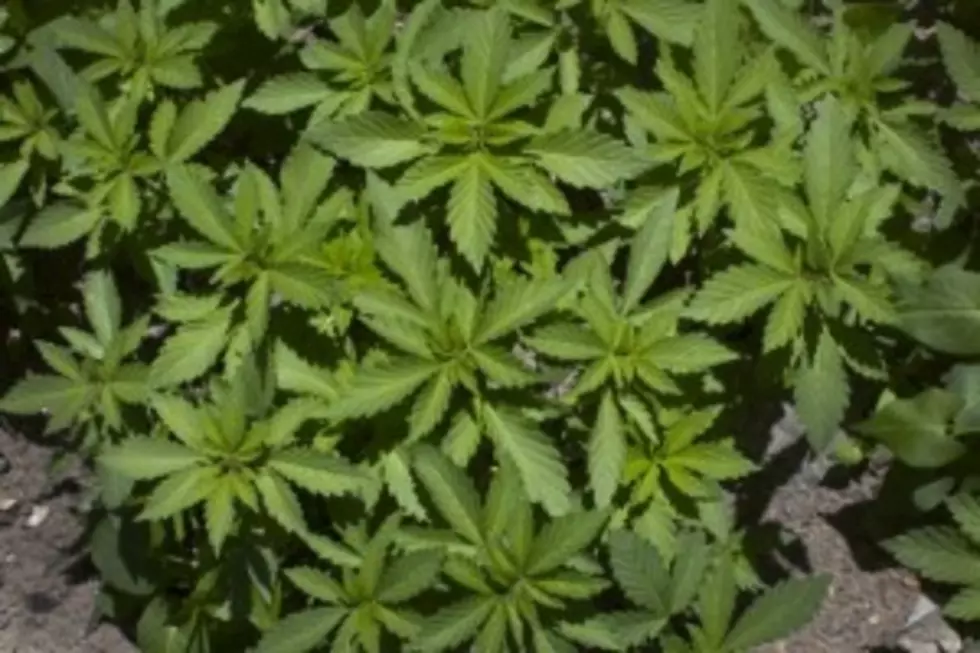 Marijuana-Shaped Candy Alarms Buffalo, New York City Council
There's a new candy that's being marketed to about 1,000 retailers nationwide. It's called "Pothead Ring Pots" and "Pothead Lollipops". The bagged candy has on its packaging a pot-smoking peace-sign-waving caricature and the word "Legalize". According to this webpage, city council members in Buffalo, New York are saying the promotion of a product like this is ignorant and irresponsible. But Andrew Kalan, the president of the company that distributes it, Kalan LP, says "This is the first complaint I've heard, and people are usually not shy. I'm actually surprised this is the first." One Buffalo city council member says he'll advise against granting licenses to stores that sell it.
It's the age-old question of whether marijuana leads to harder drugs. And in this case, does candy marijuana lead to marijuana use and then on to other drugs? Whatever the answer, the retailer says the products are selling well.
More From Lonestar 99-5 FM