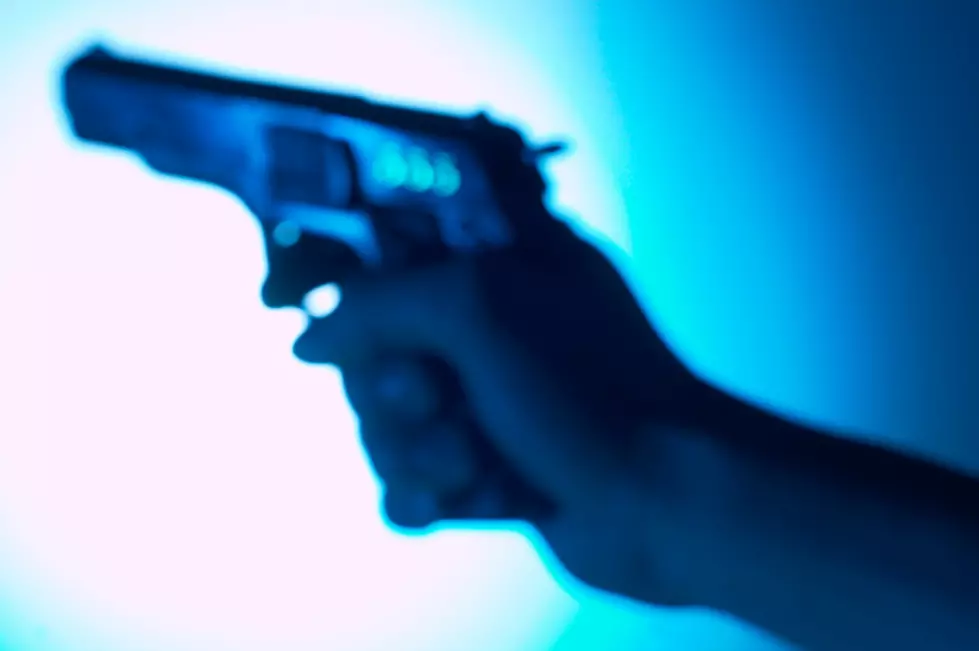 Lubbock Police Investigate Alleged Shooting on South Loop 289
Hemera Technologies
Enter your number to get our free mobile app
Lubbock police are searching for a potential shooting suspect.
KAMC News reports that on Friday, May 15th, the alleged victim of the shooting met with police officers in the parking lot of Academy Sports at 19th Street and Loop 289.
The victim told police that he had been stopped behind a vehicle at University and South Loop 289, and that when the light turned green, he honked his horn when the vehicle in front of him didn't move.
Moments later, as the victim passed the driver on South Loop 289 and Indiana Avenue, the person pulled out a handgun and fired three shots at the victim's vehicle.
A police report confirms that three bullet holes were found on the vehicle, but the victim was uninjured. No suspects have been named, and no arrests have been made.
13 Deadly Animals in Texas
More From Lonestar 99-5 FM