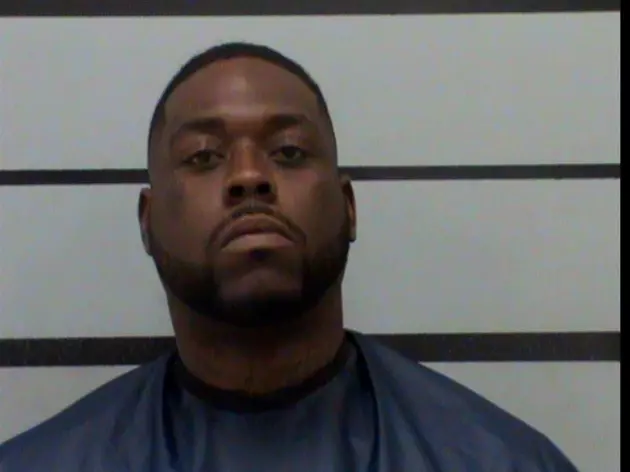 Lubbock Man Arrested for Various Sexual Crimes Involving a Minor
Jimmy David Washington Jr. (Lubbock County Sheriff's Office)
A Lubbock man was arrested on September 26th after an FBI criminal complaint was listed against him.
KAMC News reports 33-year-old Jimmy David Washington, Jr. was charged with sex trafficking, sexual exploitation of a minor, and distribution of child pornography. The complaint also named Demecia Shontres Washington as a co-conspirator.
The complaint stated that Demecia brought a 15-year-old girl to Jimmy in a meeting in Mesquite sometime in August. Jimmy then laid out rules for the girl to be his prostitute, and she agreed to do it.
The girl was taken to Hobbs, Odessa, and Las Vegas to perform acts of prostitution. She reportedly told Las Vegas police that she had "vaginal intercourse with approximately 40 clients."
On September 1st, she called police after allegedly being left behind in Las Vegas by the pair after telling them she no longer wanted to work as a prostitute.
Police are trying to determine if Demecia was also arrested.
More From Lonestar 99-5 FM