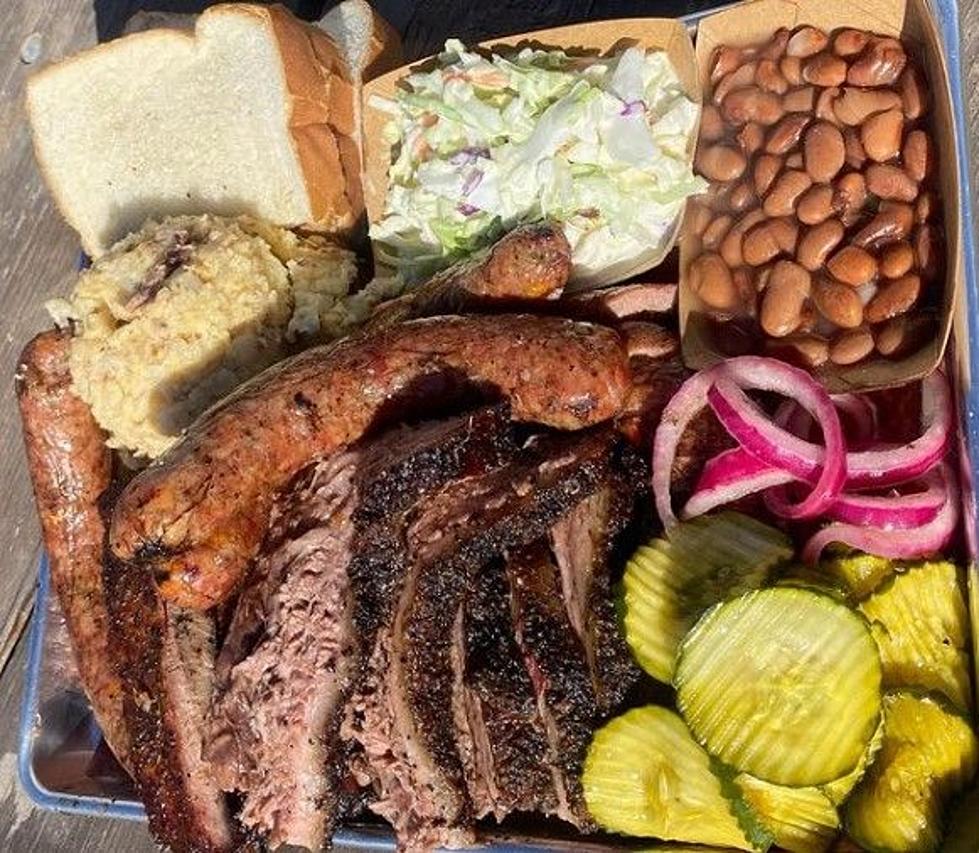 53 Lubbock-Area Food Trucks You Need to Try
Photo: Kelsee Pitman
It's not easy to keep up with all the amazing food trucks we have here in Lubbock. That's why I came up with a full list so we can all try something new.
Remember to bookmark this post so you can look back at it and remember. We'll also add new food trucks as they open. If you have a business or restaurant you want to have featured, email me at: kelsee.pitman@townsquaremedia.com.
53 Lubbock-Area Food Trucks You Need to Try
Here's a list of all the food trucks in alphabetical order so it is easy for you to find here in Lubbock. Support local!
They also post in a group for people to make it easy to find if you want to add that as well.
Don't Miss Out on These 21 NEW Food and Drink Places Coming to Lubbock
Are you having trouble keeping up with what is coming to Lubbock? We have you covered with all the new food and drink spots opening soon.
101 Awesome Pictures That Show How Lubbock Has Changed Over the Years
See how some of Lubbock's best known restaurants, venues and more have changed over the past 15 years.
More From Lonestar 99-5 FM