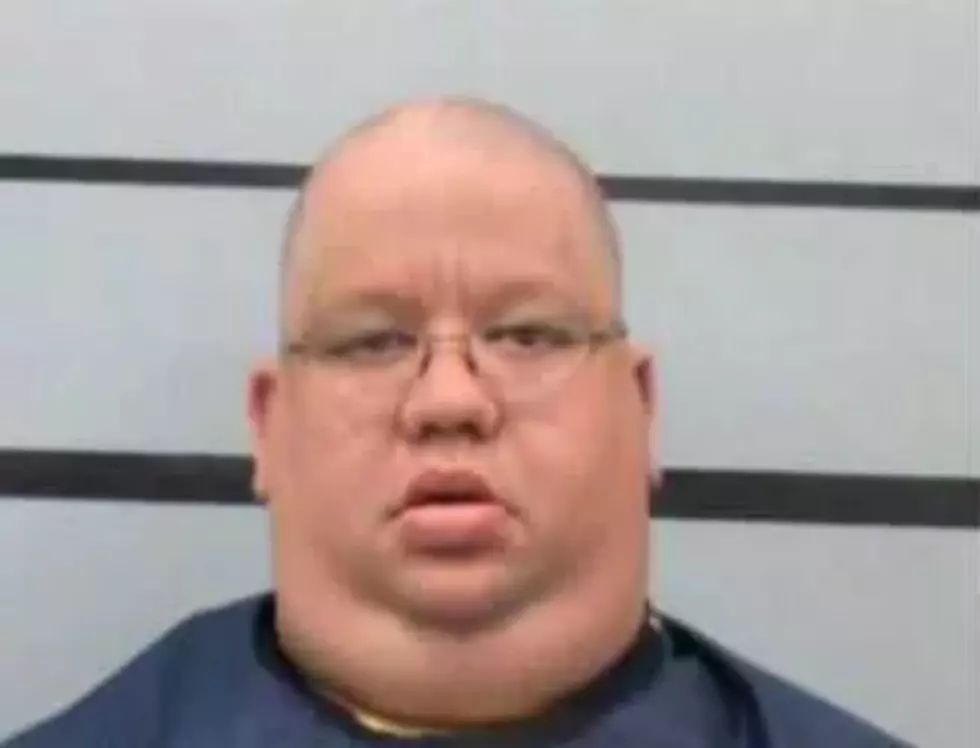 Lubbock County Republican Party Seeks to Remove Constable C.J. Peterson From Office If He Doesn't Resign
Lubbock County Detention Center
In the three-plus weeks since his his arrest on May 6 and subsequent bonding out of the Lubbock County Jail, Peterson has remained an elected official, even though he is currently on a "leave of absence."
On Thursday evening (May 24, 2018), the Lubbock County Republican Party (LCRP) Executive Committee voted to send a message to Constable Peterson: "resign or you will be removed from office."
According to the LCRP, the executive committee voted unanimously to authorize LCRP Chairman Steve Evans to 'take all necessary steps to initiate removal proceedings in district court for Lubbock County Precinct 4 Constable C.J. Peterson.' The official authorization by the LCRP Executive Committee is pending the results of a blood test for blood alcohol content (BAC) level taken by authorities on the morning of May 6th after Peterson's arrest.
Peterson was allegedly behind the wheel of a pickup truck that was speeding in the 5200 block of 50th Street in Lubbock. The truck crashed into two parked vehicles during the overnight hours of May 6.
According to the LCRP, if Chairman Evans takes steps to initiate removal proceedings against Peterson, it's part of Chapter 87 of the Texas Local Government Code. The code allows any county resident to initiate removal proceedings for certain county officers in district court for the following reasons: Incompetency, official misconduct, or intoxication on or off-duty caused by drinking an alcoholic beverage.
Chairman Evans told KFYO News that numerous members of the LCRP Executive Committee expressed concern for Peterson's physical and emotional well-being, and a prayer was offered for Peterson after the vote.
In addition, Peterson was informed of the possibility of a discussion at Thursday's meeting and he was given an opportunity to appear. He did not attend the meeting.
More From Lonestar 99-5 FM