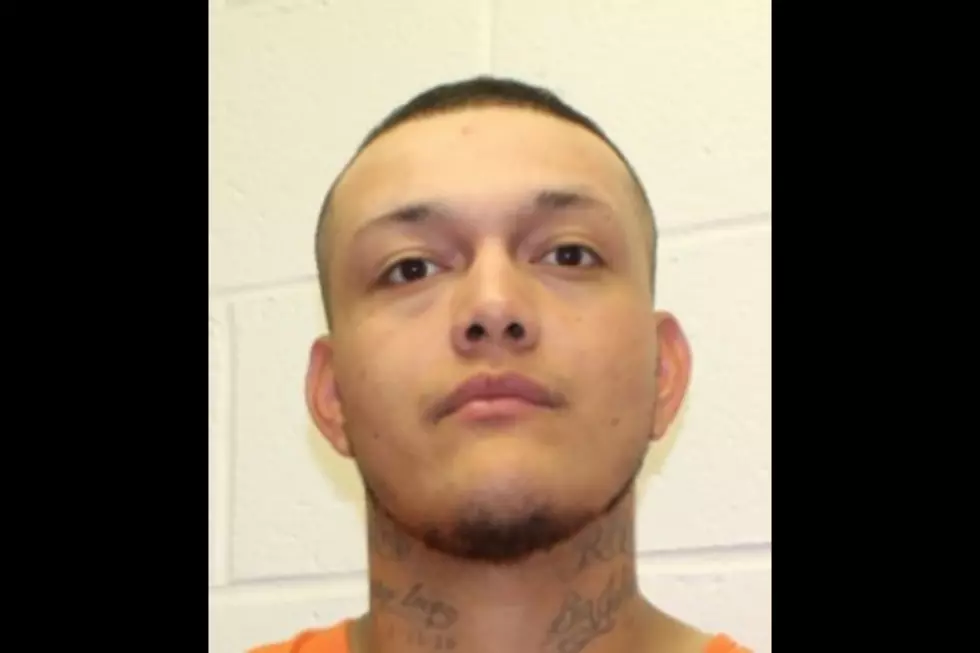 Levelland Police Make Arrest in Alleged Birthday Party Kidnapping
Mughsot of Damien Gonzales from Hockley County Jail Records.
Enter your number to get our free mobile app
Police in Levelland have arrested a man and charged him with kidnapping after he was found with a 9-year-old child that was reported missing.
KLVT News reports 26-year-old Damien Gonzales was arrested Sunday, August 23, after police noticed a car had broken down on the side of the road on East Ellis Street in Levelland.
Officers at the scene noticed a 9-year-old in the vehicle was unrestrained and asked Gonzales if they were related and why the child was in the car. Police say he was unable to name the child's parents or provide other details and then became aggressive and even threatened the officers.
It was then that officers detained Gonzales and became aware of a report that a child was missing from a local birthday party just outside Levelland City Limits. After the child's parents were verified, they were called to the scene and reunited with their child.
Officers then searched the vehicle Gonzales was driving and found a bag of methamphetamine. Gonzales was arrested and is being held in the Hockley County Jail on a $65,000 bond.
After his arrest, the Levelland Police Department reports that officers were able to review security camera footage of the birthday party. Video apparently shows the 9-year-old getting into Gonzales's vehicle. The parents have also accused Gonzales of sexually assaulting the child, although details of the incident are unclear.
According to jail records, Gonzales faces charges of Aggravated Kidnapping, Sexual Abuse and Indecency with a Child, and Abandonment and Endangerment of a Child. In June of 2013, Gonzales was also arrested and charged with making a terroristic threat, and in June of 2012, he was arrested for assaulting a family member.
More From Lonestar 99-5 FM