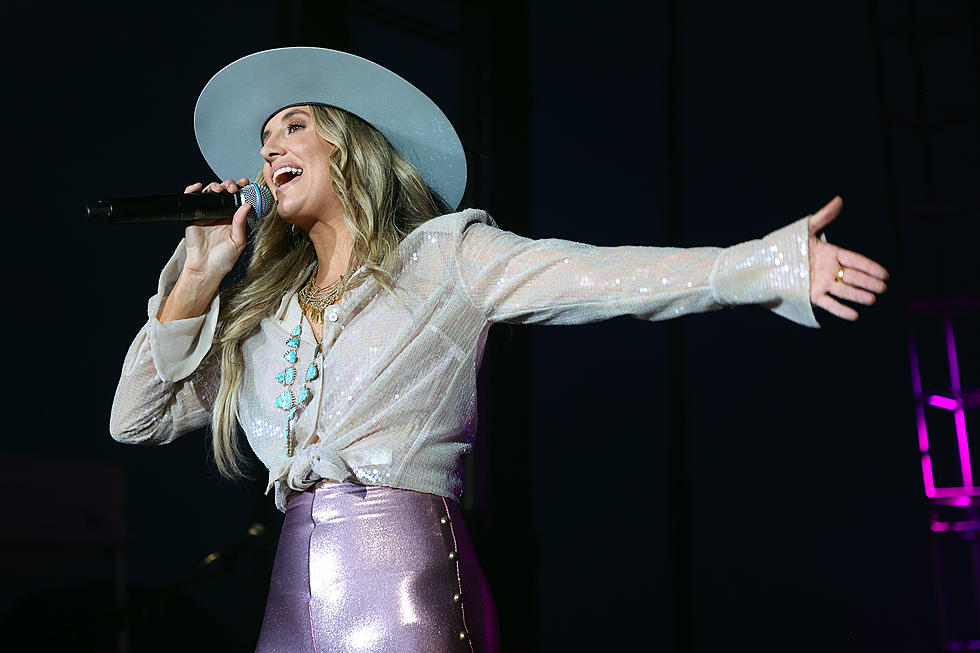 Just Announced: Female Artist of the Year Lainey Wilson Is Coming To Lubbock
Getty Images
Lainey Wilson has been making a lot of country news for the past couple of years. Not only winning huge awards like Album of the Year and Female Artist of the Year but also killing it in the top Billboard charts.
Wilson is going on tour and making a stop in Lubbock for her Country Cool Again Tour.
According to her website, Lainey Wilson is an American country music singer-songwriter. Wilson performed from an early age, before going to Nashville, Tennessee, to pursue a career as a country performer. In 2014, she released her first album, followed by a second on the Lone Chief label in 2016. Wilson secured a publishing deal and later released an extended play (EP) in 2019, which included the song "Things a Man Oughta Know". In 2020, it was issued as a single through the BBR Music Group and eventually reached number one on the American Country Songs chart.
You may know her from her top songs like Watermelon Moonshine, Heart Like A Truck, and Things A Man Oughta Know. She also has two big duet songs, Save Me with Jelly Roll and Wait in The Truck with Hardy.
Lainey Wilson will be joined on tour with Jackson Dean and Zach Top.
The concert will be in Lubbock at United Supermarkets Arena on Thursday, October 10, 2024. Tickets go on sale to the public on Friday, October 27 at 10 a.m.
Lonestar will be giving six lucky listeners a chance to win tickets! Make sure you have the Lonestar app to win.
You can find out more about Lainey Wilson and the tour on her website.
See Inside Garth Brooks and Trisha Yearwood's Malibu Beach House:
The Best Country Singer From Every State
Some states, like Oklahoma and Texas, are loaded with famous country singers. Others, like Nevada and Maine, are still looking for a real breakthrough artist. See the best and most successful country music artist from all 50 states, starting with
Hank Williams
and Alabama.
More From Lonestar 99-5 FM