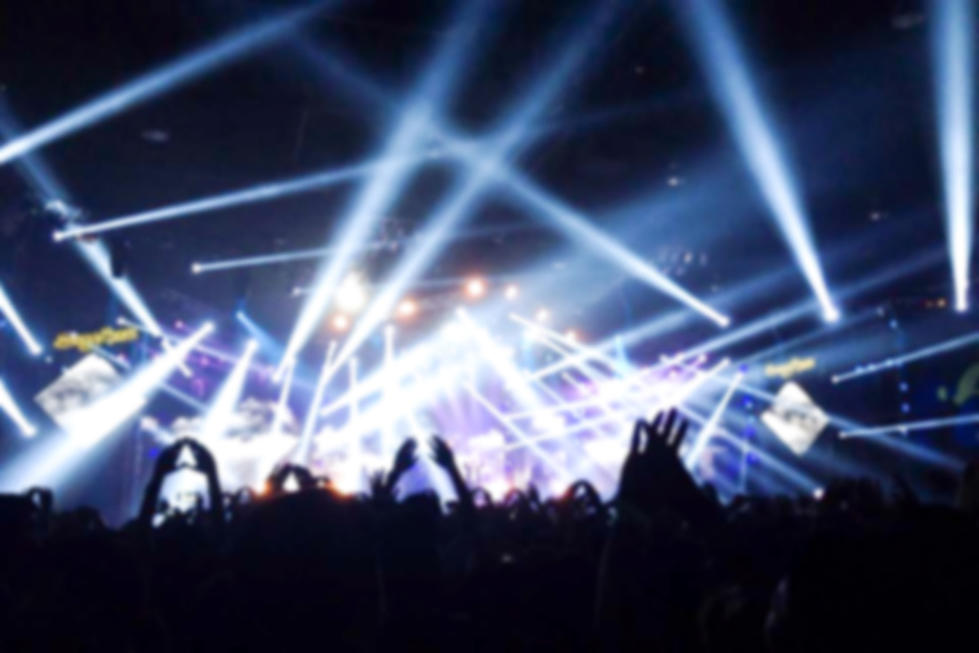 Hometown Heroes Music Festival Is Live in Lubbock on September 25-26
thinkstock
Enter your number to get our free mobile app
The weekend of September 25th - 26th, 2020, Lubbock will be one of the hosts for the Hometown Heroes Music Festival, specially created for a socially distanced event, with both live and streamed music, running concurrently in Austin and Dallas.
Each location will present three live performers and two performances streamed in from one of the other live stages. Here in Lubbock, it's live performances from Cody Johnson, Pat Green and Wade Bowen on Friday night, with streamed performances from Lee Brice and Cody West. Saturday night, it's Stoney LaRue, Nelly, and Snoop Dogg live, with Mike Ryan and Josh Abbott streamed in.
This new concept, specifically designed to keep the party live and safely socially distanced, will allow 4 to 6 guests per vehicle. Each vehicle will have a designated parking space, and guests are not allowed to leave their space except in an emergency or to use the bathroom.
Guests will need to use the Roovy app for this event for pretty much everything, including ordering and paying for food, drinks and merchandise.
Here's what Hometown Heroes shared on their website about the event:
Hometown Heroes presented by Raising Cane's Chicken Fingers is a socially distanced outdoor music festival. This one-of-a-kind, multi-market LIVE ON STAGE music festival, and it is being widely viewed as one of the largest scaled live music events since prior to COVID-19 that has taken place around the country. Although the festival has an extensive list of guest guidelines titled "Code of Conduct" that must be agreed to at ticket purchase point as well as upon entry, Hometown Heroes is set to deliver an amazing live entertainment experience.
Tickets are bundled into groups and can be purchased in 4 levels from Gold to Diamond Ring. Follow this link for tickets and details.
Rock n' Concepts, founded by Steve and Ian Vaughn, have been a huge creative force for the festival.
This exciting, whole new way to have a  live concert, is setting the stage for a powerhouse event. Follow this link for more about the Hometown Heroes Music Festival.
Unforgettable Lubbock Country Concerts
More From Lonestar 99-5 FM