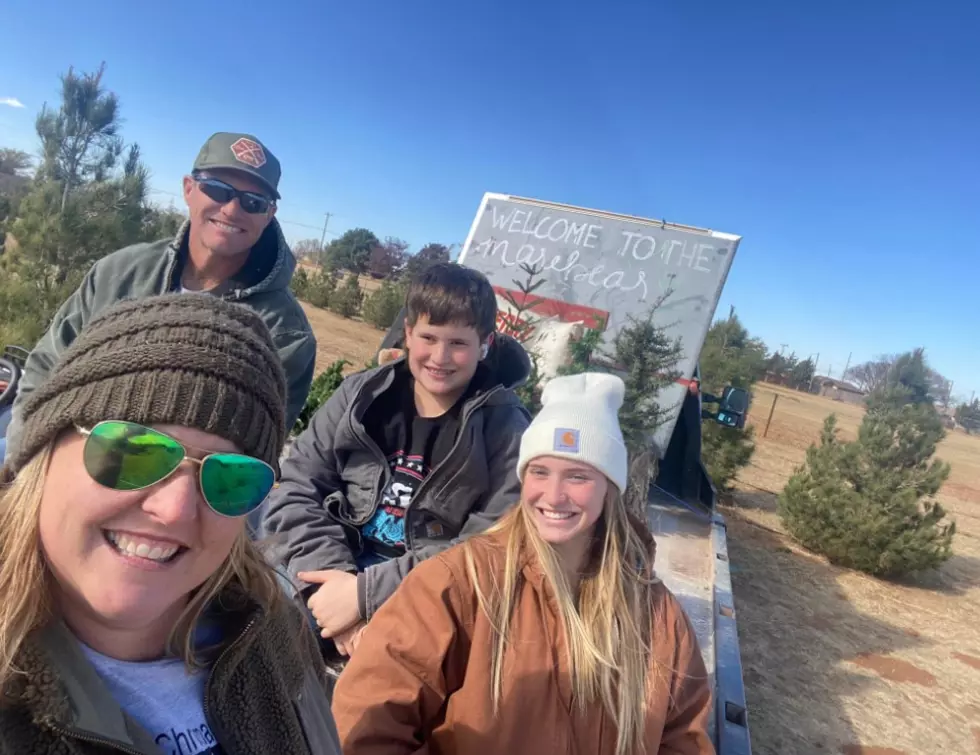 Have You Checked Out These 4 West Texas Tree Farms?
MareBear Christmas Tree Farm
Did you know around West Texas there are a couple of tree farms? I didn't.
Now the one here in Lubbock is completely sold out for the year but this will be great to know for next year! A couple has closed since last year but there are still four remaining. Check them out.
4 Christmas Tree Farms in West Texas
Here are some of the tree farms in West Texas that are open and some that have closed this year.
21 Awesome Places to See Christmas Lights in Lubbock 2022
Lubbock Christmas Events You Need To Go To
More From Lonestar 99-5 FM