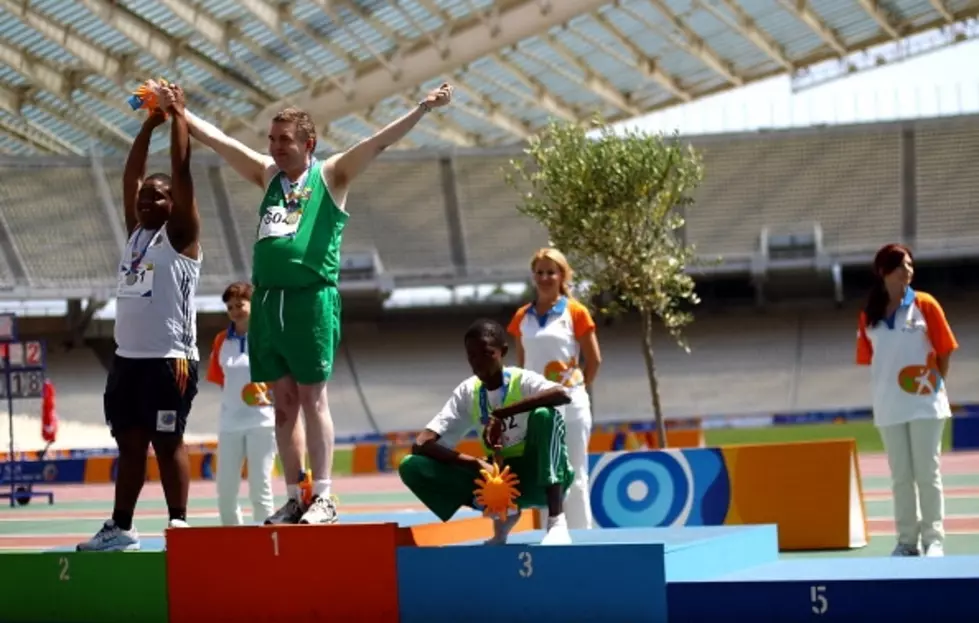 Get Your Cajun On For Special Olympics
April 14th will be a special day to help out some special people. The Rajin' Cajun dinner will held to raise fund for the Special Olympics. It will mark the 23rd year that the Rajin' Cajun has taken place.
It's a fun event that has that New Orleans Mardi-Gras theme. Bring your appetite. The meal consists of crab legs, crawfish, shrimp, sausage and corn. It's cooked and then the waiters and waitresses bring the food to your table and literally dumb on the table right in front of you.
Plus there is lots of music and there will be a live auction. It's all to raise money for South Plains area Special Olympic athletes.
More From Lonestar 99-5 FM