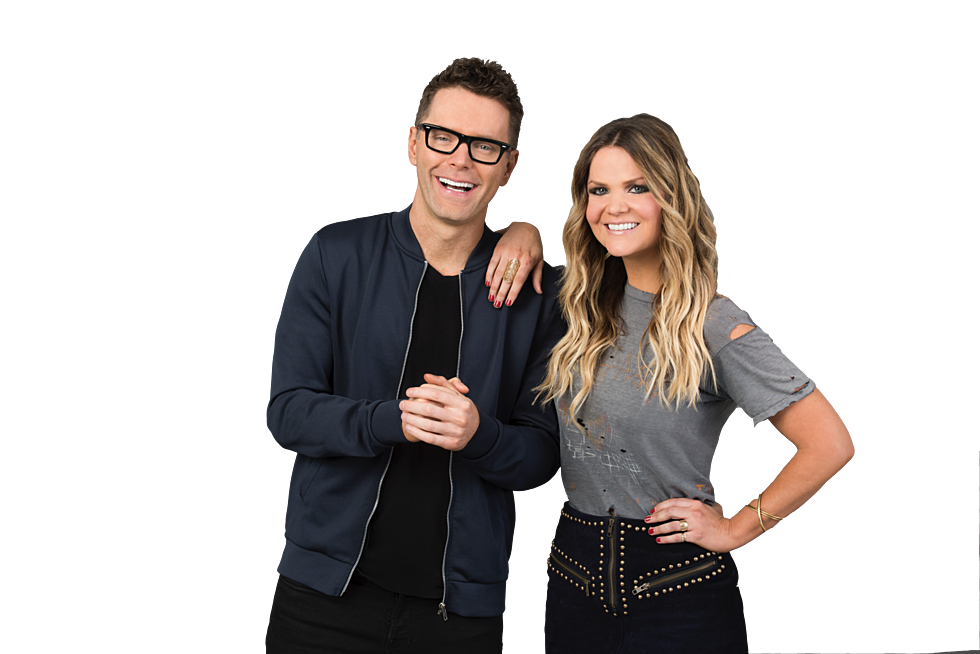 'Bobby Bones Is Back' T-Shirts Are Here And Up For Grabs Soon!
Premiere Networks
Bobby Bones is back in the morning on Lonestar 99.5 and we are celebrating with 'Bobby's Back' t-shirts!
These are limited edition, and something no Bobby Bones' fan should be without. We will give you some great opportunities to win them, like when we're out live on remote.
But be sure to download your Lonestar app and get ready, because your opportunity to win with the app on our VIP page is on the way!
We are super happy to have Bobby back and we know you are too. This t-shirt will look great on you and what a great Christmas gift surprise for other Bobby Bones' fans in your life!
More From Lonestar 99-5 FM