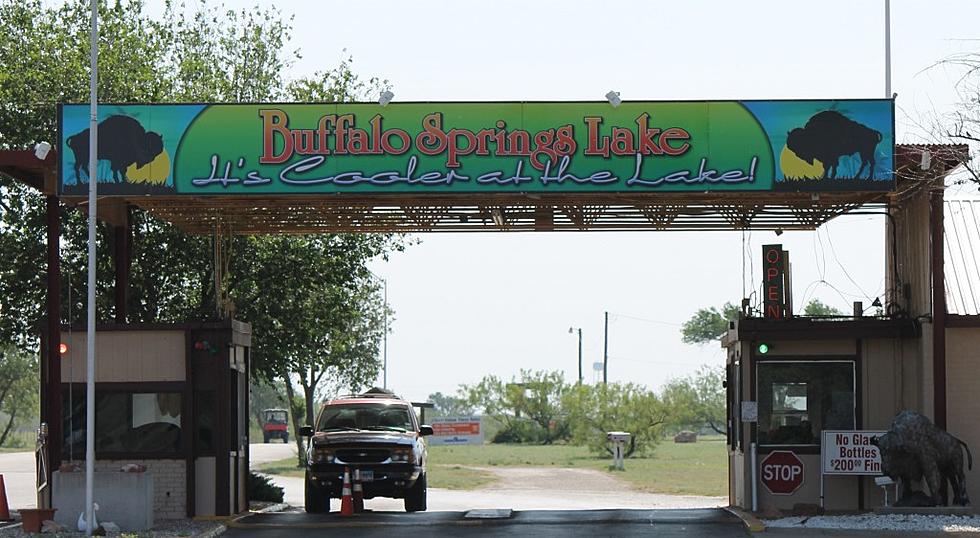 Big Improvements Are Coming to Buffalo Springs Lake
Photo: Jacqui Neal
It's that time of year again. Warm weather and water activities go hand-in-hand, and with that comes the influx of campers and lake-goers to area lakes. KCBD recently reported the various improvements underway at Buffalo Springs Lake, including ADA upgrades to bathrooms and rocks added to campgrounds ahead of paving roadways.
According to the report, improvements will be funded with admission fees. Admission fees were increased last year for adults by $1, making the fee $11 per individual to get through the gate. Children 6 to 11 years old will still be admitted for $5 per child.
The largest fee increase was in the annual pass for a family. The fee went from $125 per family to $200 for general admission. The Buffalo Springs Lake website does not have any information on daily group rates, but would be wise to consider the option.
$11 per adult and $5 per child is still worth a day out at the lake, but for an average family of four with two teenagers, it becomes an expensive weekend just for gate fees without the option for a weekend family pass or group rate. Just something for the good folks at the lake to consider.
More From Lonestar 99-5 FM